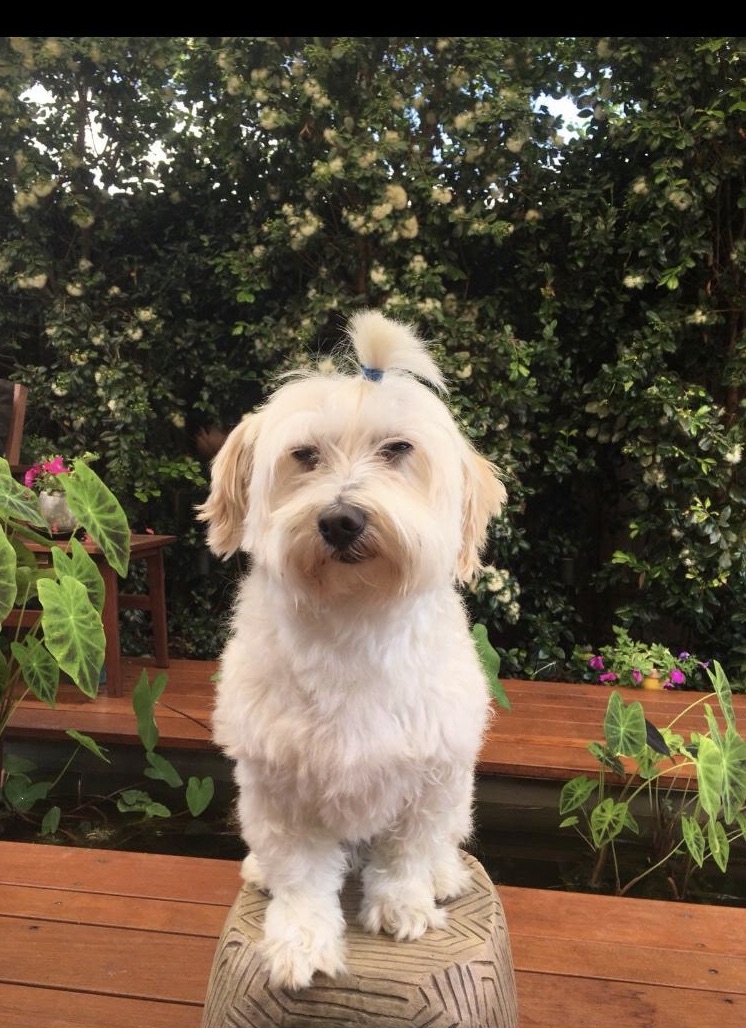 What an amazing service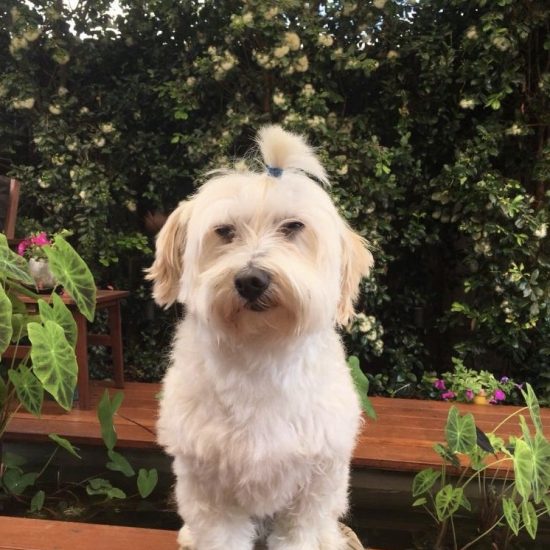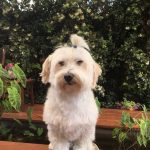 Massive thanks to Pawssum and Dr Katie.
What was an incredibly difficult decision for the family to make, Dr Katie reassured us it was the right decision for poor little Digby to end his significant decline and suffering.
With two young children aged 6 and 10 whom had never experienced death before and a husband whom was loosing his best friend, Dr Katie made the process lovely for us all and for Digby.
Having the flexibility of having this service in the home ensured that we went with our own pace, could openly shed tears and had the space to be present or not, to accommodate each of the family members needs whilst ensuring Digby was comfortable and calm at all times.
The paw prints and fur love letter vials were extra special.
I am confident that the occasion has helped us to mourn his death and reflect our last moments with him as being beautiful, which I doubt would have been the case in a vets surgery.
This service was worth every cent and are so grateful for the opportunity that Pawssum offered us all.
RIP Digby, forever in our hearts
Joanna Carruthers