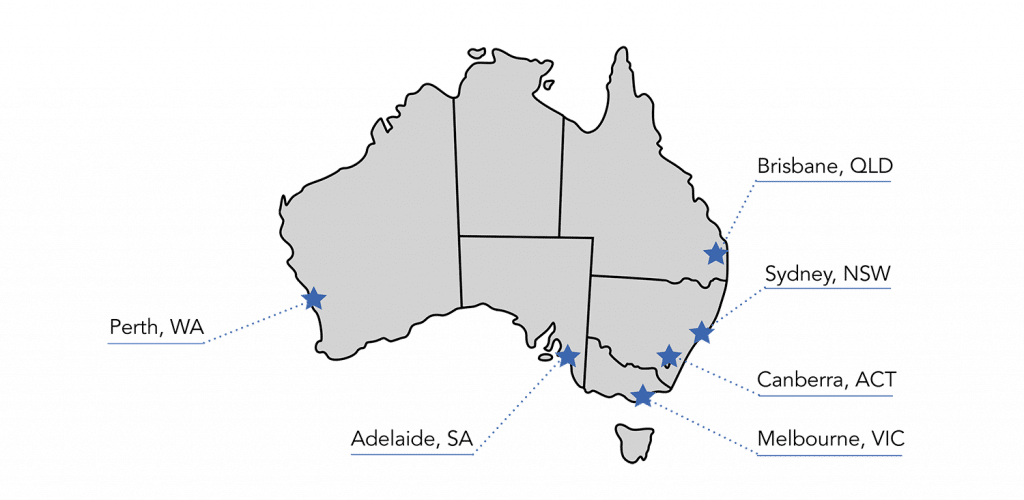 Sydney, NSW (inc. Central Coast)
Perth, WA
Brisbane, QLD
Melbourne, VIC (inc. Bendigo)
Canberra, ACT
Adelaide, SA
Darwin, NT
We are continuously working on expanding into more cities throughout Australia.
If you aren't sure if we service pets in your area,
please contact us here or call 1300 34 35 80.
Caring in a difficult time
Dr Julie came to our home for euthanasia of our beautiful cocker spaniel pippa in her own beanbag
Julie was so kind and patient in the midst of our distress
Would highly recommend

Dog peaceful home Euthanasia
Maggie
In our moment of sorrow. Peter and the team at pawssum made our very hard decission to put our beloved Maggie to sleep forever to be as comforting and gentle as possible. THANK YOU SO VERY MUCH.
Cat peaceful home Euthanasia
Home visit
Good service. Doc Stewart good with rescue dog. First time I have had a home consult. Much easier and less stress on the animals
Dr was on time. He
Dr was on time. He was gentle and gave Nikkie an examination and gave him a clean bill of health and his mummy's mind at rest.
Attending vet pleasant and thorough.
Attending vet pleasant and thorough. Gentle with a nervous dog. Happy with the consultation and will use the service again.
Excellent Service
The vet was compassionate and very understanding.
Dog peaceful home Euthanasia
Fabulous
Dr Amy is beautiful inside and out. She is a great Vet very caring, kind and helpful.
Compassionate and professional customer service
We requested a vet to initially come home for a consult on our pet Chubba. Dr Beshoy arrived within an hour of the call. While the consult turned into a a peaceful euthanaisa, Dr Beshoy was so patient and understanding, he allowed us to take as much time as we needed and explained everything in a kind and compassionate manner. He was so helpful and allowed us to grieve and explained the next steps. We were so grateful to have someone like him there.
Dog peaceful home Euthanasia
Kind and compassionate
We had to say goodbye to our beautiful 13 year old Australian Cattle Dog last week. I originally chatted with someone on the website and they were really nice when I explained what was going on with Jasmine. They arranged a call back that day. Then the next day a peaceful euthanasia was arranged via phone call for the next day. It happened very fast but I think in our instance it was necessary and I was grateful for how quickly it was arranged. Our girl was suffering. The vet came in the morning and he was very nice and understanding. We said our goodbyes and a few days later her urn with her ashes was returned. This is a great service and everyone has been very supportive and kind. I would recommend peaceful euthanasia at home for your pet. It's hard to say goodbye but I'm the comfort of your home makes it better for your pet. Pawssum is worth it.

Dog peaceful home Euthanasia
Wonderful Staff and Service.
Absolutely wonderful staff. Vet Kerri is such a lovely, caring person who was very patient with our 11 energetic puppies. I would most definitely use Pawssum again and will absolutely recommend them to all my friends and family.
Thank you 👍🏻
Great service, I didn't need to go anywhere my cat was at home with no stress of car travel, thank you Dr Baha just so calm definitely use this service again 👍🏻
Highly recommend
I can not recommend enough. Dr Sami was so great with my little poodle and put my mind at ease. Great service, excellent vet, happy dog and happy mum. Thank you.
Excellent Service
I contacted Pawssum late afternoon on a Saturday. They were very responsive and compassionate about my situation. The quality of life of my dog Bella had a very quick downturn and the decision to have a peaceful home Euthanasia was agreed upon.
Sunday afternoon soon approached and the vet was absolutely kind with Bella. Not long after she was picked up.
It was a very hard day but the process was very simple and made it sort of easier to deal with the loss of Bella.
Highly recommend.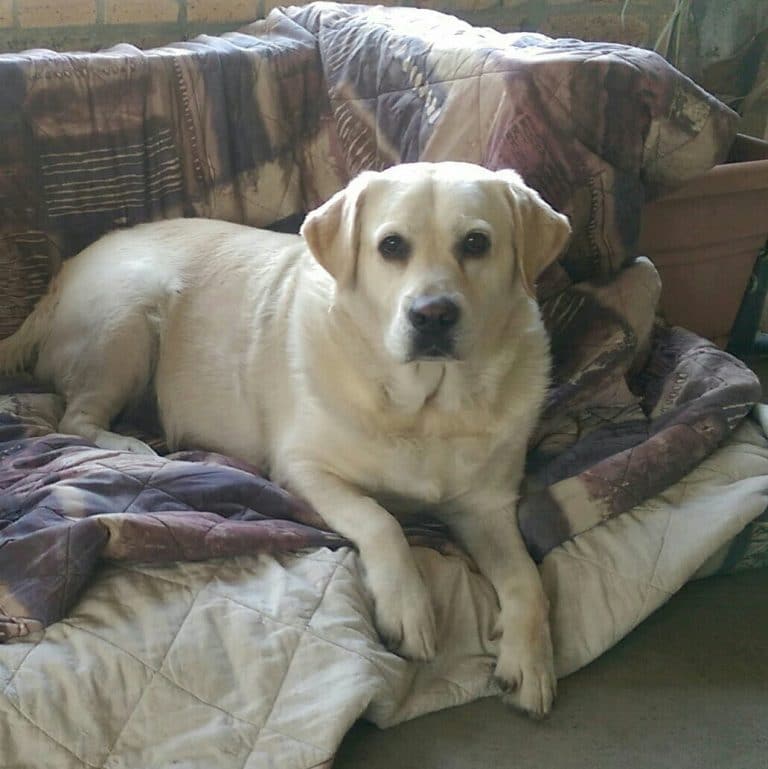 Dog peaceful home Euthanasia
Would use Pawssum again
After a lot of decision making on how we were going to get our old dog Oscar put to sleep peacefully and be by his side when it happens in this lockdown world we are in, Pawssums was the perfect choice as they came to our house.
Dr Beshoy was very respectful of the whole situation and it ended up being the most peaceful send off I've ever seen. Pawssum took care of the cremation and organising the return of Oscar's urn. Would definitely use them again.
Dog peaceful home Euthanasia
Thankyou
We were fortunate enough to stumble across Pawssum in our desperate need for a home Vet service to help euthanize our beloved 14 year old Lab. Given the difficult circumstances we are all operating under with COVID somehow they were able to bring what we needed together quickly, compassionate and sublimely professional.Dr Bennett was just what was needed to ease our beautiful girl to a better place. Pawssum made it happen.
Cant recommend Pawssum highly enough.
5 Stars is definitely not enough to reflect the service we received.
Dog peaceful home Euthanasia