Our partner vets
Vets to the home available
Australia-wide
Instead of driving your sick pet to the clinic, our experienced mobile vets provide the convenience of coming to your home.
Call us on 1300 343 580. We're open 7 days a week 7:30am-10:30pm including public holidays.
Pawssum partners with over 220 mobile vets across Australia and NZ to provide you with the best vet care possible in the convenience of your home. These are a team of professional, screened, trusted and experienced veterinarians from your local community.
Some of our vets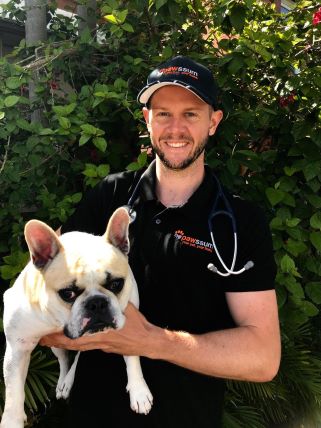 Dr James
Sydney, NSW
Dr James has strong interests in small animal soft tissue, orthopaedic, oncological and vascular surgery. James also enjoys all aspects of small animal medicine. He is ready for your Telepet calls.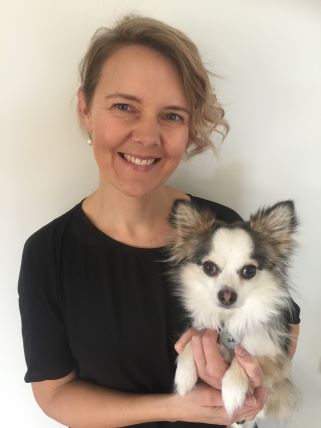 Dr Kirsten
Adelaide, SA
Dr Kirsten has practiced as a veterinarian for nearly 20 years, she loves developing working relationships with her patients and seeing them progress from youngsters to older animals. She places high importance on the human - animal bond and looks forward to meeting your pet.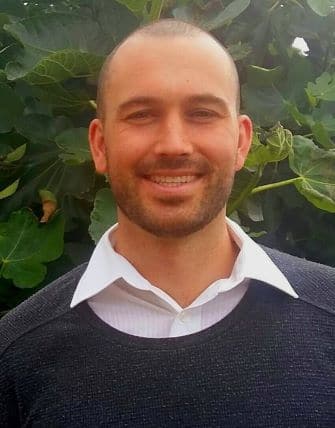 Dr Pete
Melbourne VIC
Dr Pete has practiced as a veterinarian for nearly 10 years, with a special interest in dentistry and surgery. He really enjoys meeting pets at their homes, as they're typically less stressed and it's a more relaxing experience for the patients and their owners.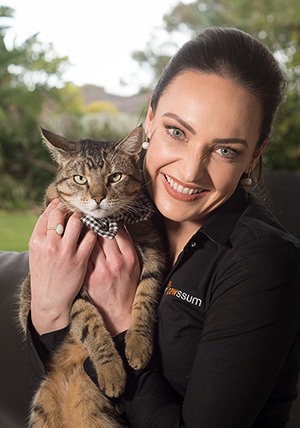 Dr Louisa
BSc, BVMS, Perth WA
Dr Louisa graduated from Murdoch University in 2005 with a BVMS and is a friendly and compassionate vet with over ten years of experience in her field. She takes pride in being able to listen to, and understand, what pet owners and their pets truly need. Being the daughter of a Vet, she has lived and breathed animal care for as long as she can remember. Despite her experience, she will never hesitate to seek a second opinion or specialist advice to ensure the best possible care is given as she understands your pets' health is paramount.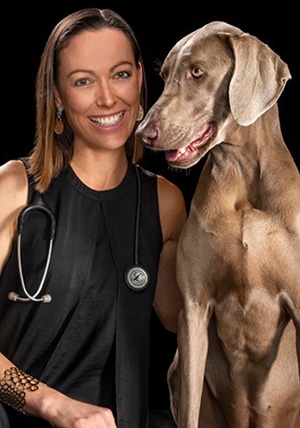 Dr Callie
BSc, BVMS, Brisbane QLD
Dr Callie graduated in 2004 from Murdoch University with a BVMS and has over 14 years of experience as a veterinarian. Her upbringing on a sheep and cattle farm inspired her to pursue her dream of caring for animals as a rewarding career. She is extremely passionate about all patients big and small, and brings a broad range of skills, expertise and professionalism to her job. Callie also has special interests and has taken further studies in Veterinary Behaviour, Ophthalmology and Small Animal Surgery.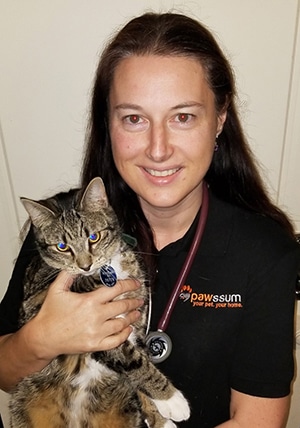 Dr Meredith
BA/BSC, BVSc(hons), Melbourne VIC
Dr Meredith graduated from University of Melbourne with a BVSc in 2008, following the completion of a BA/BSc in 1999. She is an extremely compassionate and empathetic veterinarian of dogs, cats and pocket pets with over 10 years experience. She believes that pets are family members and deserve a special place in our hearts. She sees her role as to protect, heal and educate by providing a comprehensive range of services for pets in the comfort of their own home.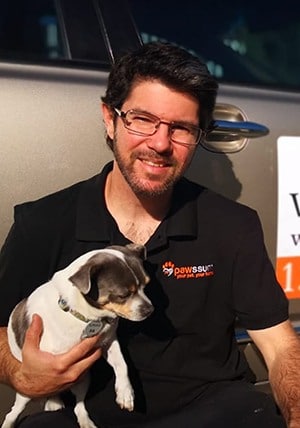 Dr Giuliano
BVSc, Adelaide SA
Dr Giuliano graduated from São Paulo State University in 1999 with a BVSc and has years of experience working as a veterinary surgeon, many of which have been dedicated in the small animal emergency field. Having completed Animal Acupuncture at the International Veterinary Acupuncture society, he adds an integrative approach to the treatment of his patients when needed. He believes that the animal and human bond is a dynamic relationship and is beneficial to the wellbeing of both.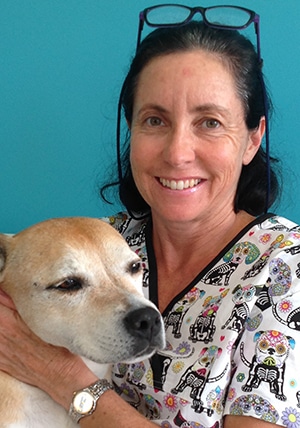 Dr Christine
BVSc, Sydney NSW
Dr Christine graduated from University of Sydney with a BVSc and has over 20 years of experience in small animal medicine and surgery and is also accredited with the Australian Quarantine and Inspection Service (AQIS). She is passionate about delivering affordable and caring vet services in an environment pets are most comfortable in – their own home. With her own Kelpie, Staffie and two rabbits; she understands that pets deserve the best care possible as they are family too. She looks forward to meeting your furry family members around Sydney.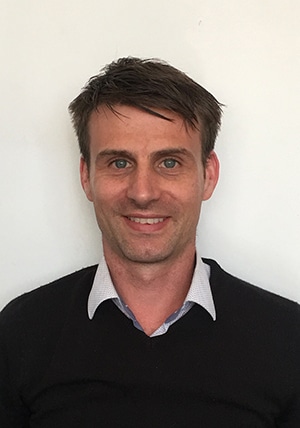 Dr Tim
BVSc, Melbourne VIC
Dr Tim graduated from the University of Melbourne with a BVSc in 2005 and since then has worked for over ten years in practices in Australia and the United Kingdom. Tim has a passion for dog and cat medicine and loves making home vet calls to customers in Melbourne.
Call us on 1300 343 580 we're open 7 days a week 7:30am-10:30pm including public holidays
Want to join the Pawssum family? Contact us!