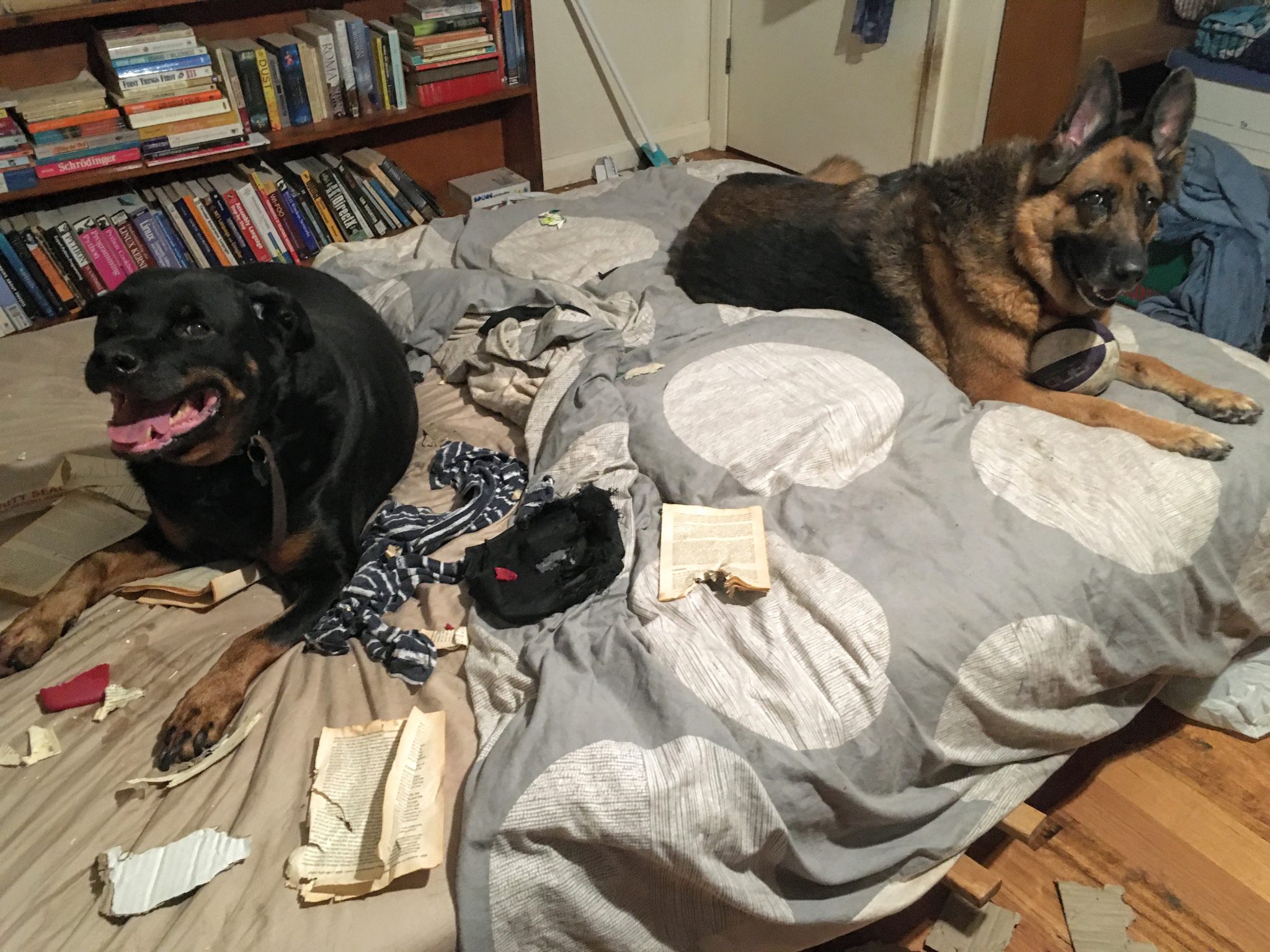 Very nice, unscary visit for a very old, reactive & fearful Rottweiler who is getting to the end of his days.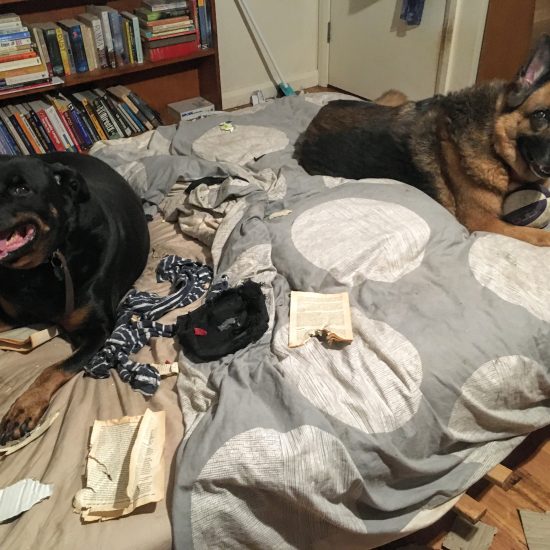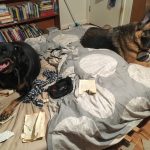 I've been very nervous about having a vet see my two large, reactive dogs, as we have had bad experiences before.
However the vet from Pawssum approached very carefully, using all the right body language to keep my (very old) Rottweiler pretty calm, and was able to examine him.
My somewhat younger and very energetic shepherd, (who is also reactive, although less so,) was a little too much for him to examine properly on this first visit, so she is going to get seen another time, with some gabapentin her system which I will give her first!
Wendy Langer