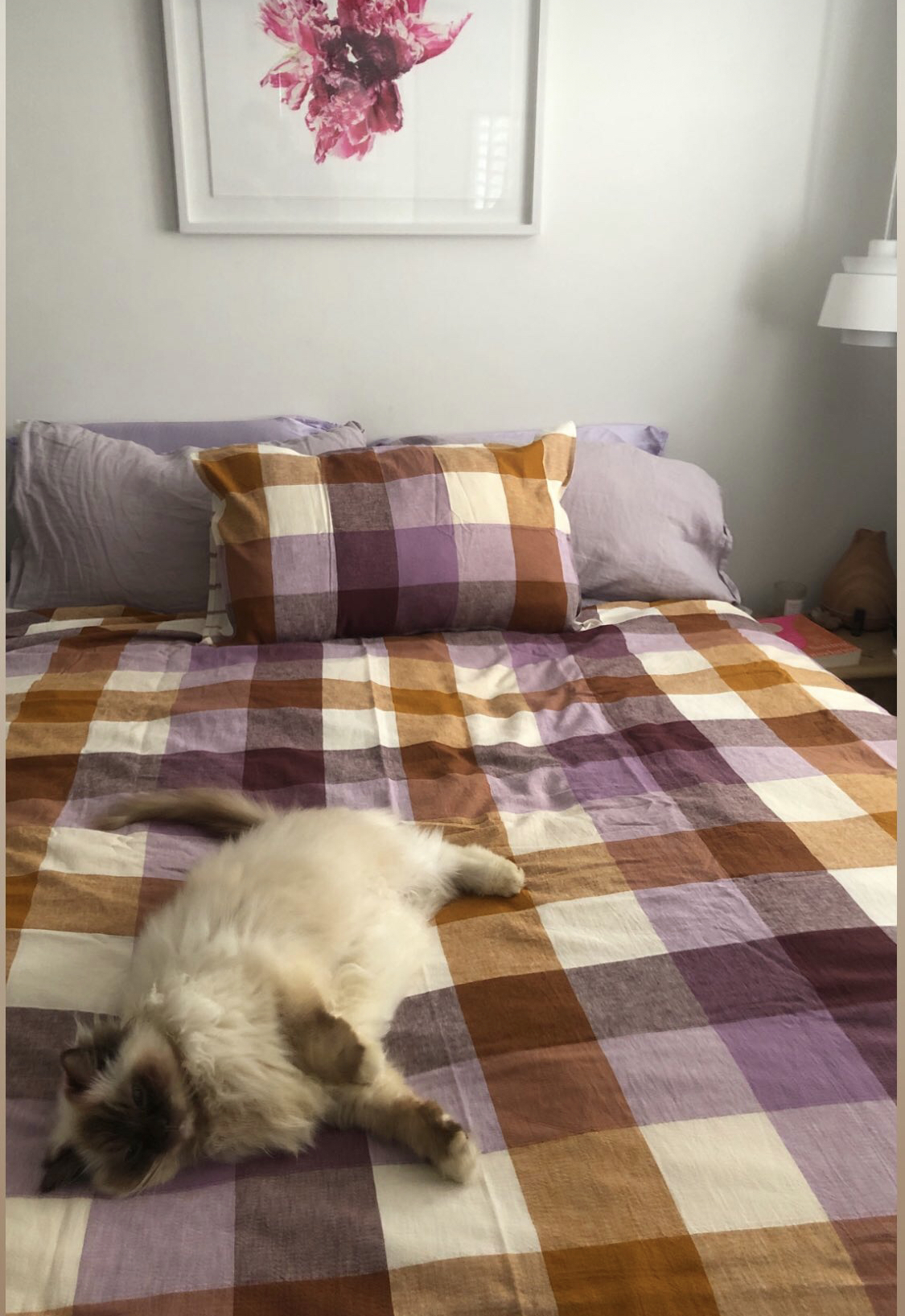 Very happy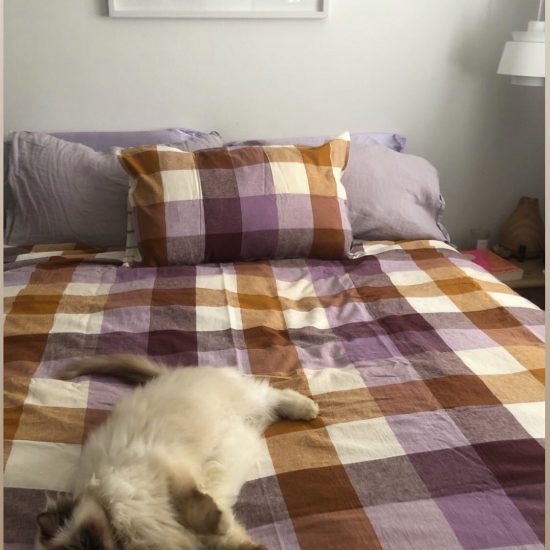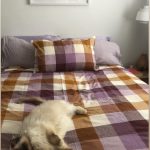 Enjoying her retirement years, I wanted to transition my cat to an at home service to reduce stress. Booked Sunday afternoon for Monday, couldn't have been easier.
Great communication and Dr Stephen was very helpful and lovely with a very wary fluffball. Took the time to show care and provide and excellent service.
Will definitely be back.
Talitha