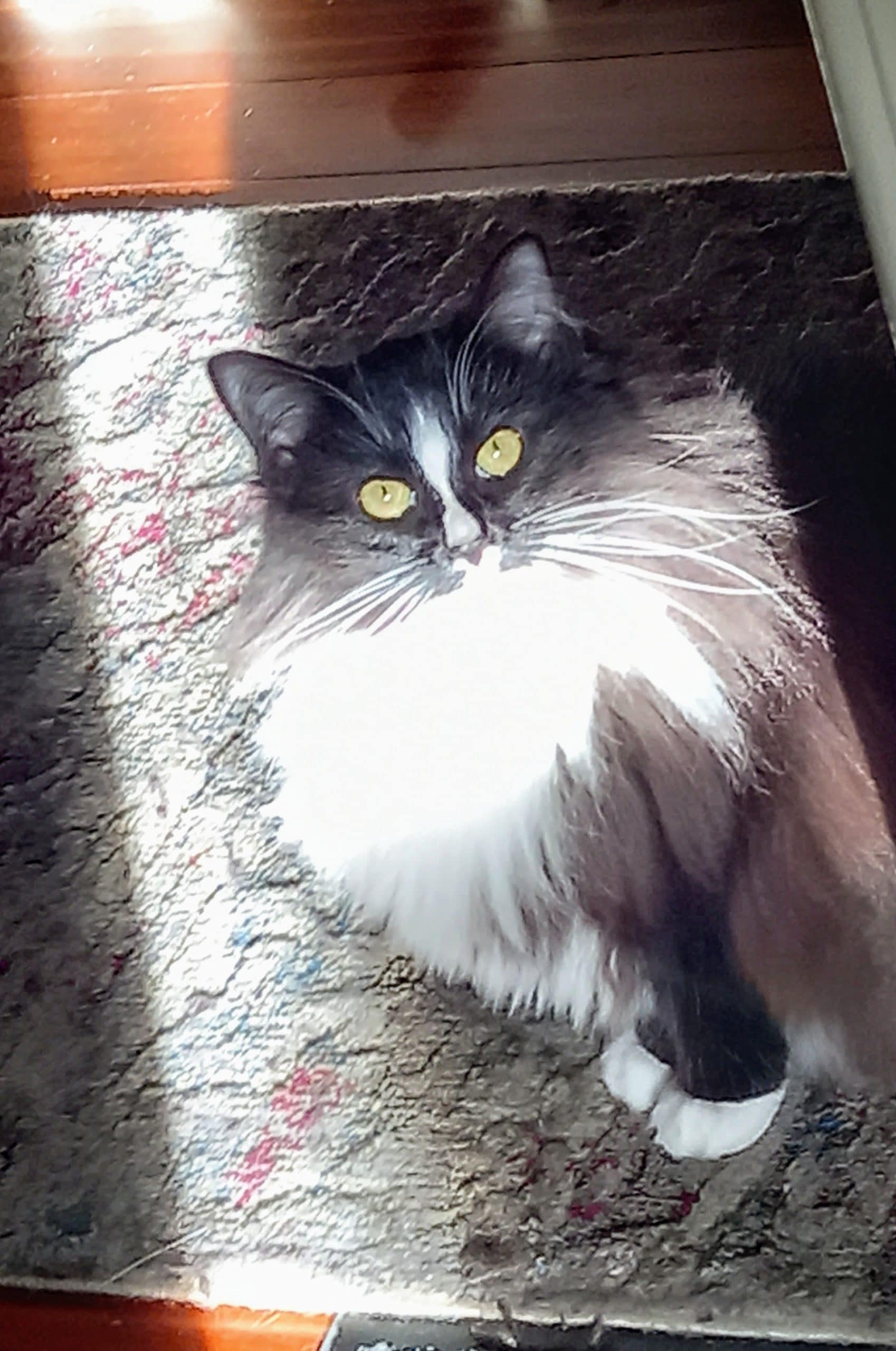 The Cat Whisperer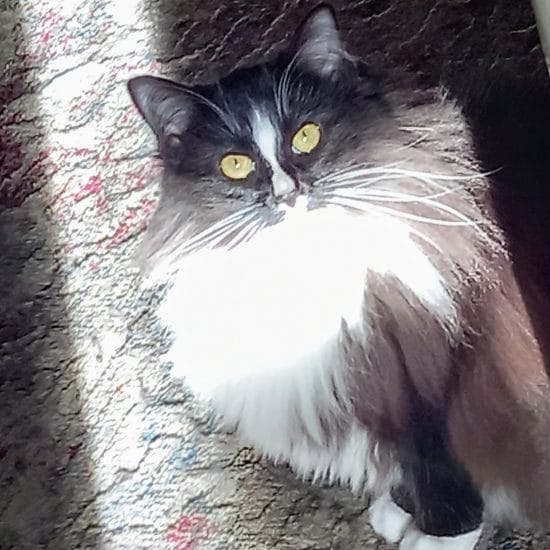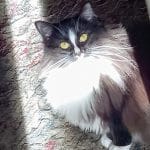 My Evie was so unwell, she was lethargic and not being her normal cheeky self.
First time user of Pawssum, I'm so happy with the Vet Julie. She was making Evie calm as soon as she walked in and talked to Evie.
I'm calling Dr Julie, the cat whisperer.
Evie is well again and waking me up at 5am again. She's back to normal. Thanks Julie.
Domenica Greenfield