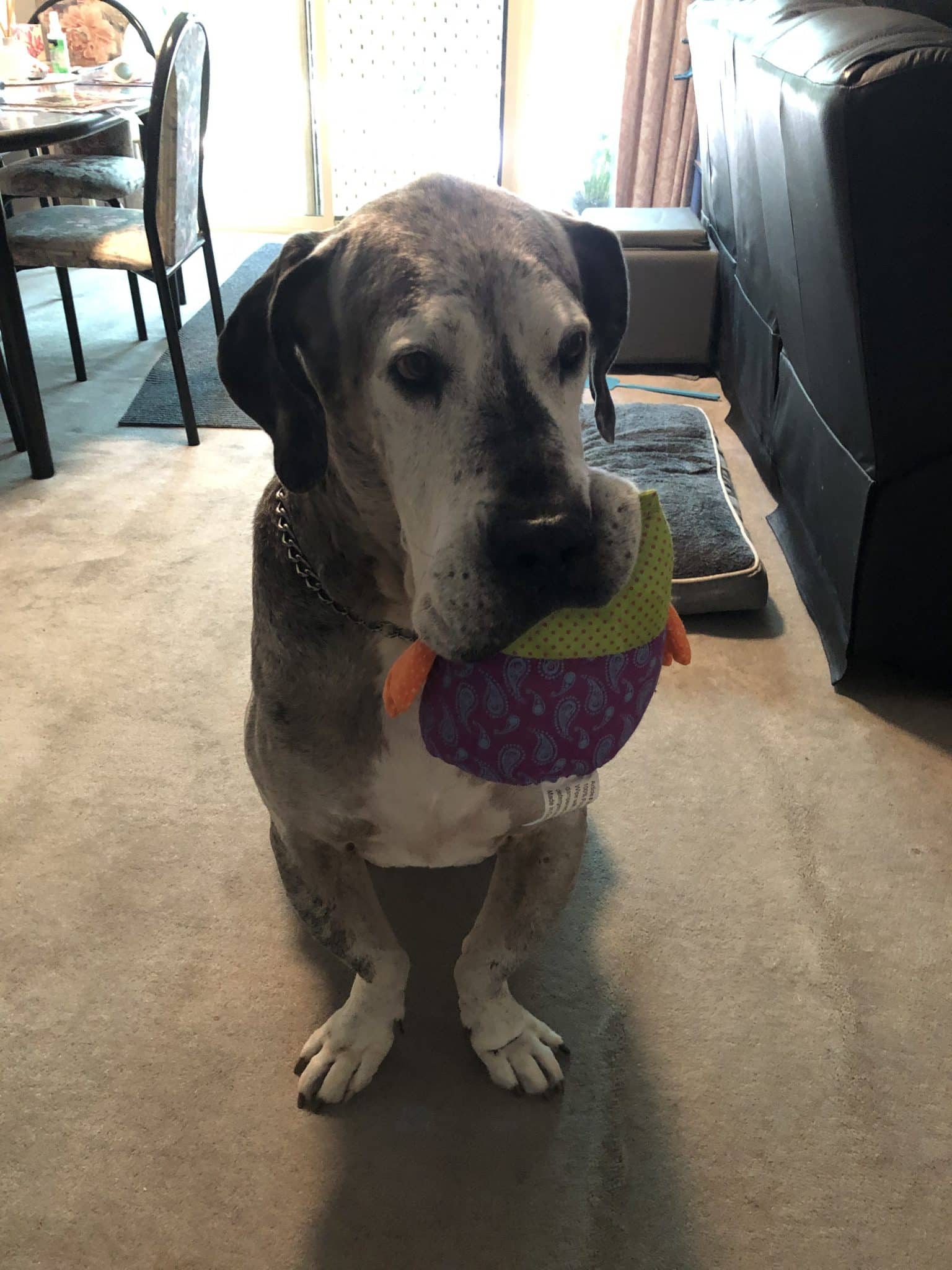 Pawssum were there for our dearly loved Derango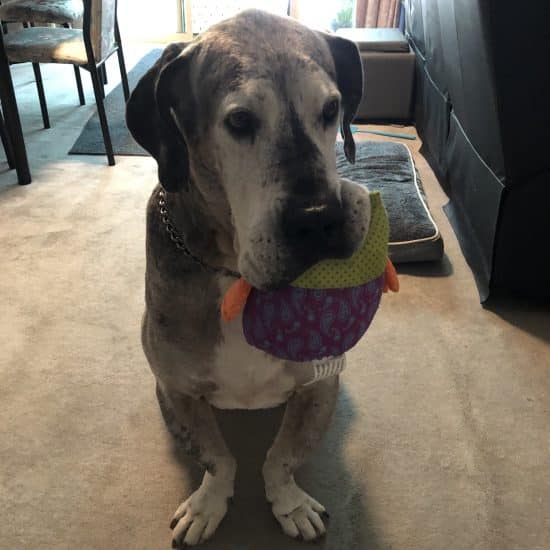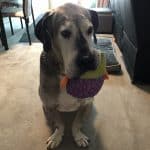 We contacted Pawssum because of recommendations, their extended hours and obvious professional approach.
We were uncertain if Derango could heal and so relied on Dr Bahaa's experience, diagnosis and support.
Derango passed peacefully with doctors's assistance.
Derango was comfortable at home with us. So pleased he was in his bed and familiar surroundings. He passed quietly and relaxed.
We really appreciated Dr Bahaa's obvious compassion and understanding when looking after Derango during his passing.
Please pass on our gratitude to him
We are so very happy we contacted Pawssum.
Pawssum organised for Derango's cremation and assisted us with decisions. Phone conversations were handled delicately from my original call and included respectful sms and emails. Staff were so supportive and understanding.
We highly recommend Pawssum for all in-home pet attention. Thank you, Ann Dow
Ann Dow