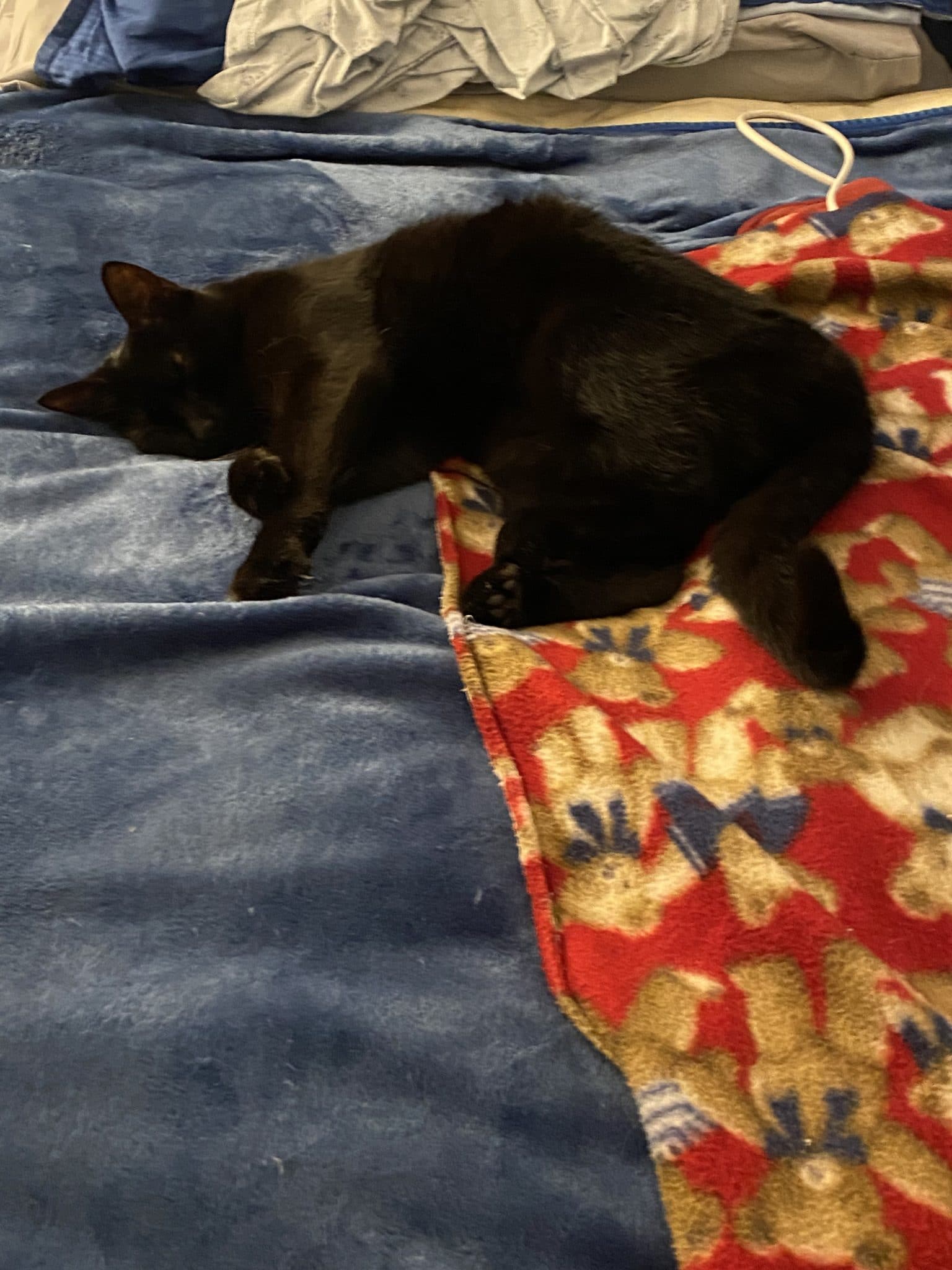 Pawssum come home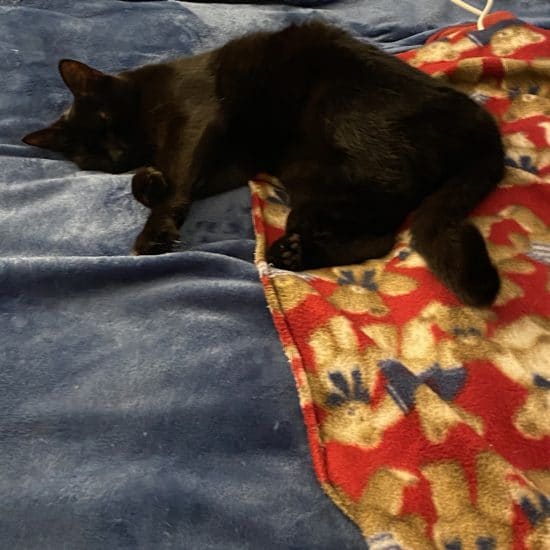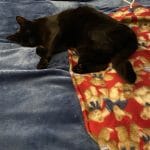 Olivia from Pawssum came to my apartment today to give a check up to beautiful cat Sheba who had been missing for a few weeks. She even gave her her last vaccination.
Sheba checked out ok. Just needs some good food and a warm bed.
I was very impressed with pawssum with their great communication via phone and texts. I would highly recommend Pawssum and Olivia.
Ela Simon