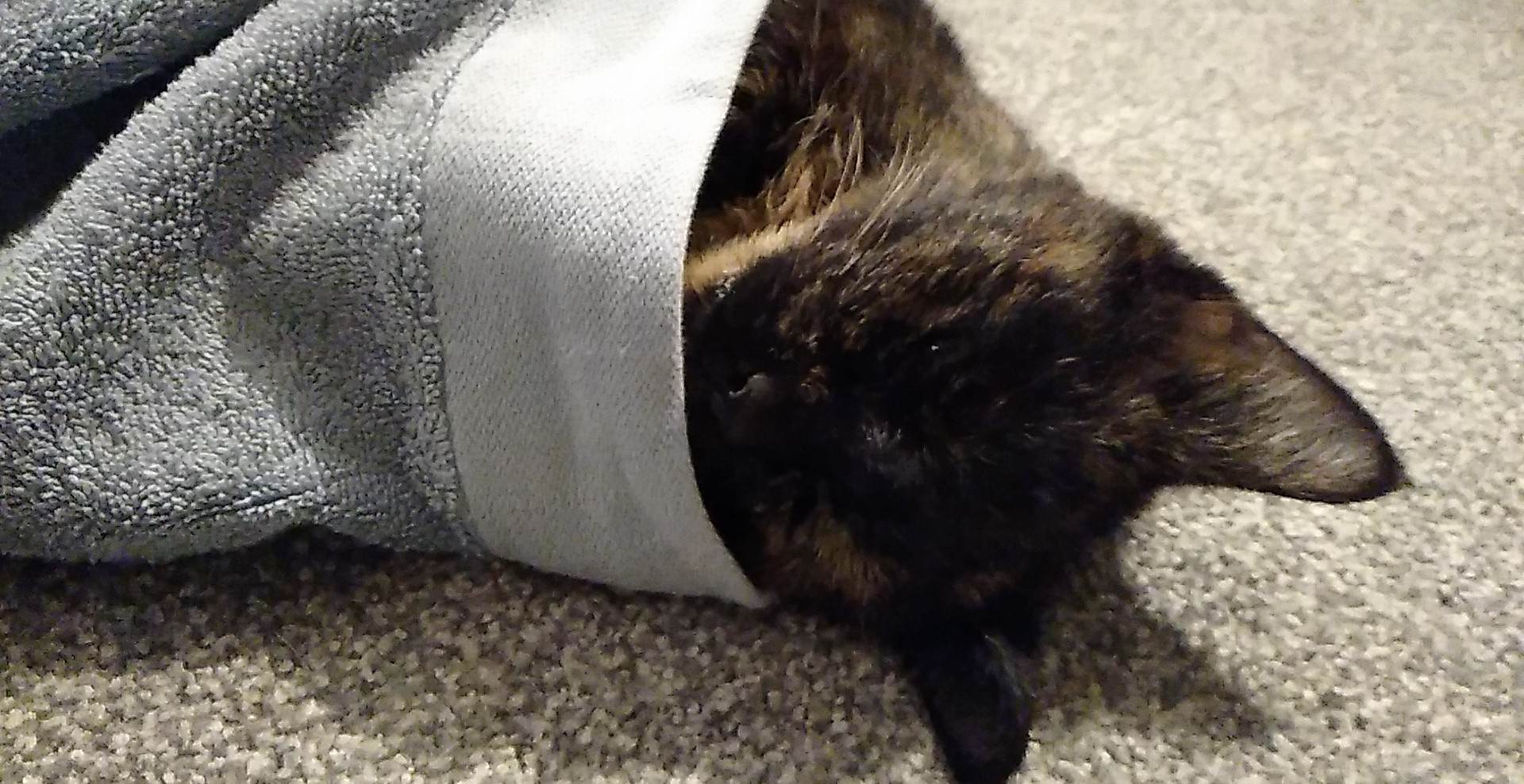 Our Cat's Rainbow Bridge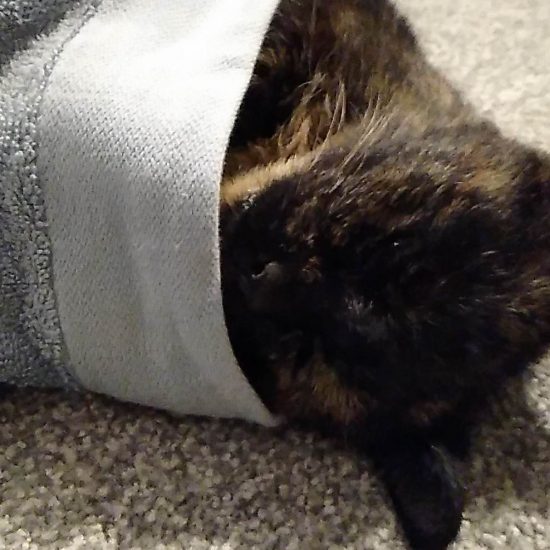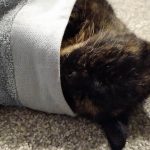 Dr Elena was fantastic and talked us through each step she was doing on our beloved cat Tamara. We were allowed to take our time with her and it was such a calm way of letting Tam go over the rainbow bridge.
Thank you once again for making it as peaceful and painfree for Tamara.
From the bottom of our hearts
A and D
Alaina O