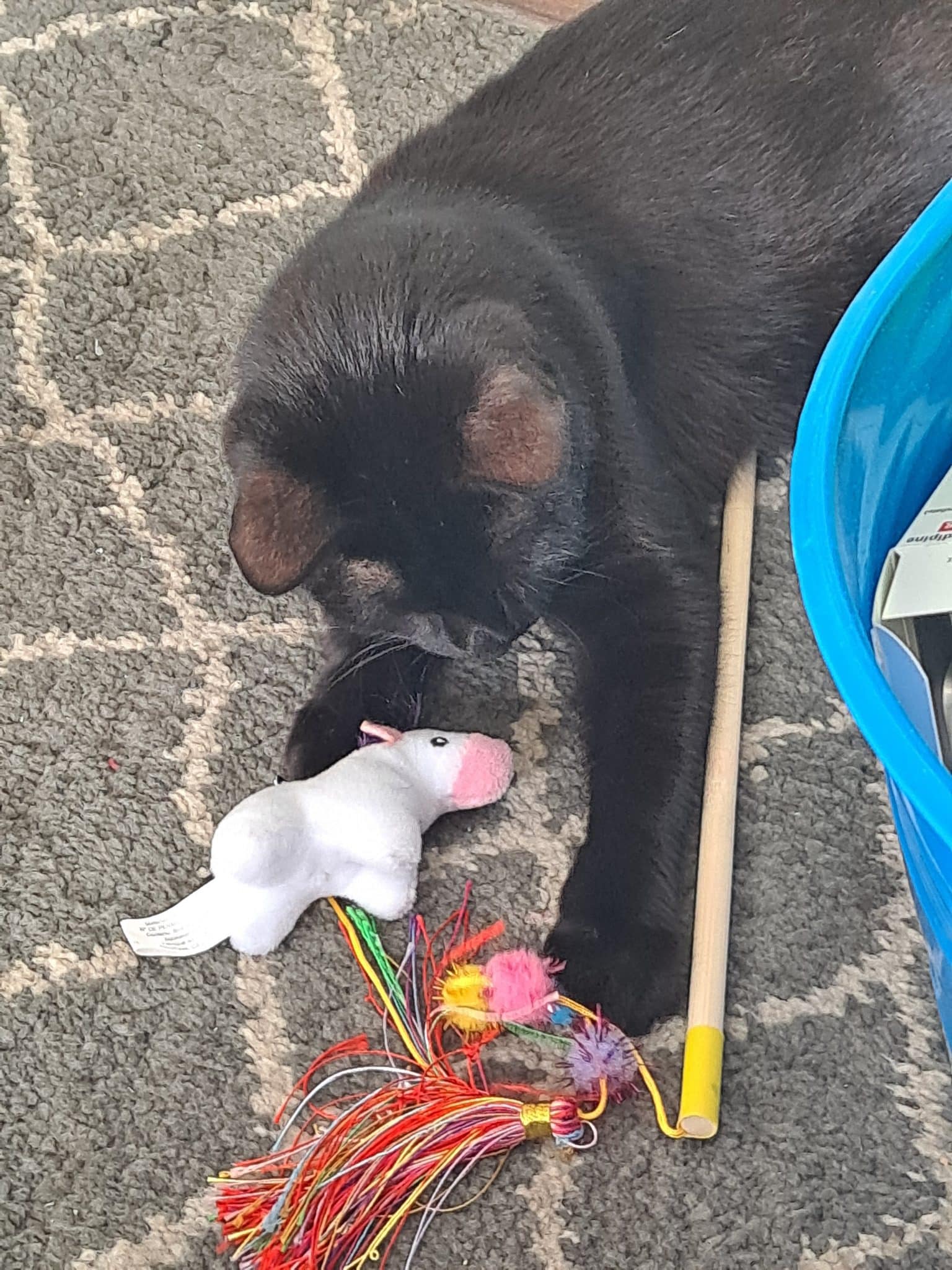 Great come to you service!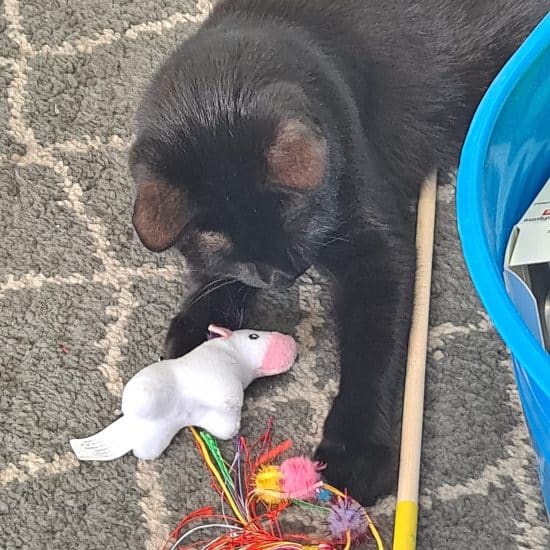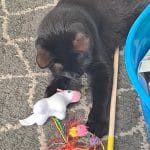 Dr Kaitie was fantastic, really appreciated her coming to my home. She's fantastic with cats, and was so gentle with mine.
Showed me what I needed to do (with cat nail trimming, which I was worried about), and even had my cat coming back for pats despite having just been vet poked and prodding. As a cat owner, you know your cat is okay if they're accepting Hooman worship after the INDIGNITY of vet examination.
My little black cat says "5 stars; would let her come in the house again (though hopefuly Dr Kaitie doesn't need to come again any time soon)".
Cassi S