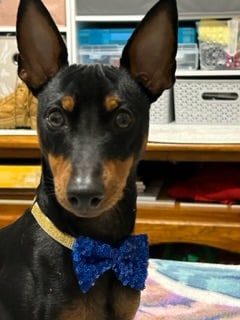 From worried to relieved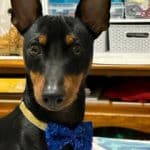 Dr Pete ( mobile Vet Service) ⭐️⭐️⭐️⭐️⭐️
So very happy my experience was a positive one.
The attending vet was informative and helpful.
A big thanks for your support and advice.
I will be using this service again.
Koda wasn't to happy with the thermometer.
He has improved, going from a sick and lethargic pup.
To a ratbag pup that we love.
Catherine Linden