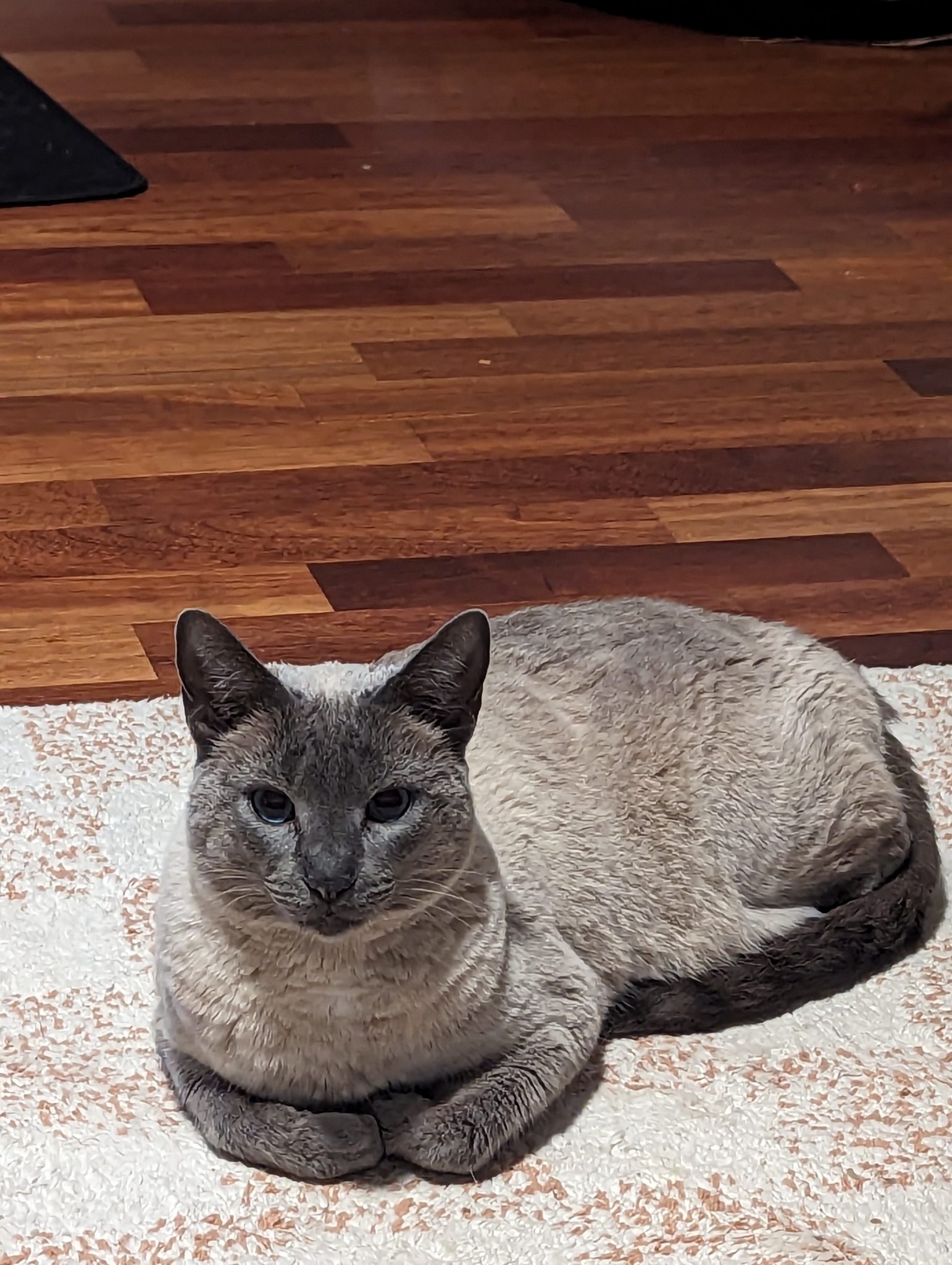 Best vet and service we have ever had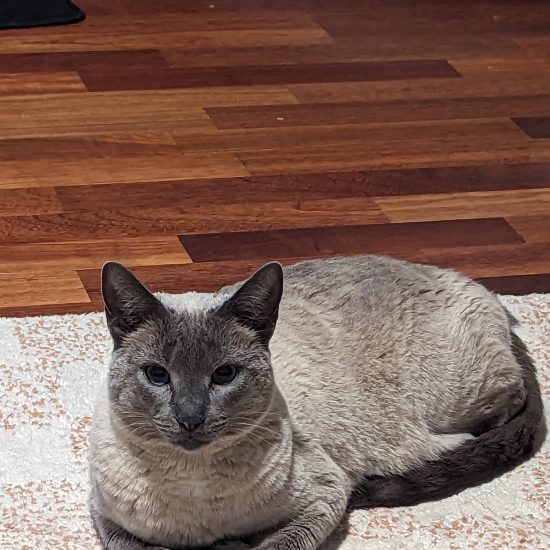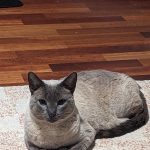 The vet Dr Stuart is the best vet we have had so far. He takes care when handling our cat, even though she can be tricky. He takes the time to listen and is very empathetic. Even though we hadn't seen him in a year, he remembered everything from our last appointment and seemed invested in her care.
We will always use Pawssum now for vet services. The team is wonderful and professional to deal with.
D Sherman