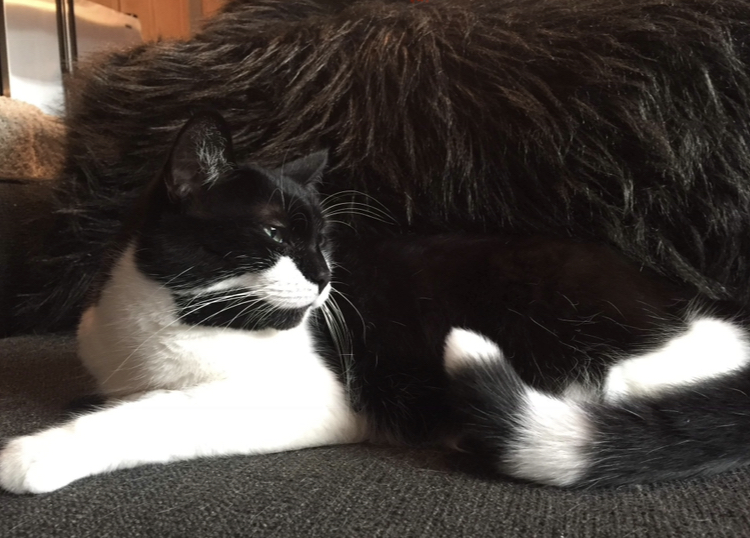 A comfort at a difficult time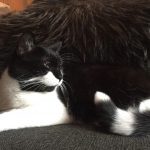 I was grateful that Pawssum and Dr Stephen were able to provide such compassionate care to my dear boy Rocky.
All elements of the service were supportive, from booking through discussion of the process. Dr Stephen was very kind to me and exceptionally gentle with my fur baby.
I really appreciated being able to end Rocky's suffering without adding the anxiety he had with trips to the vet. He went peacefully at home without stress which was so very important to me.
Nancy Baxter