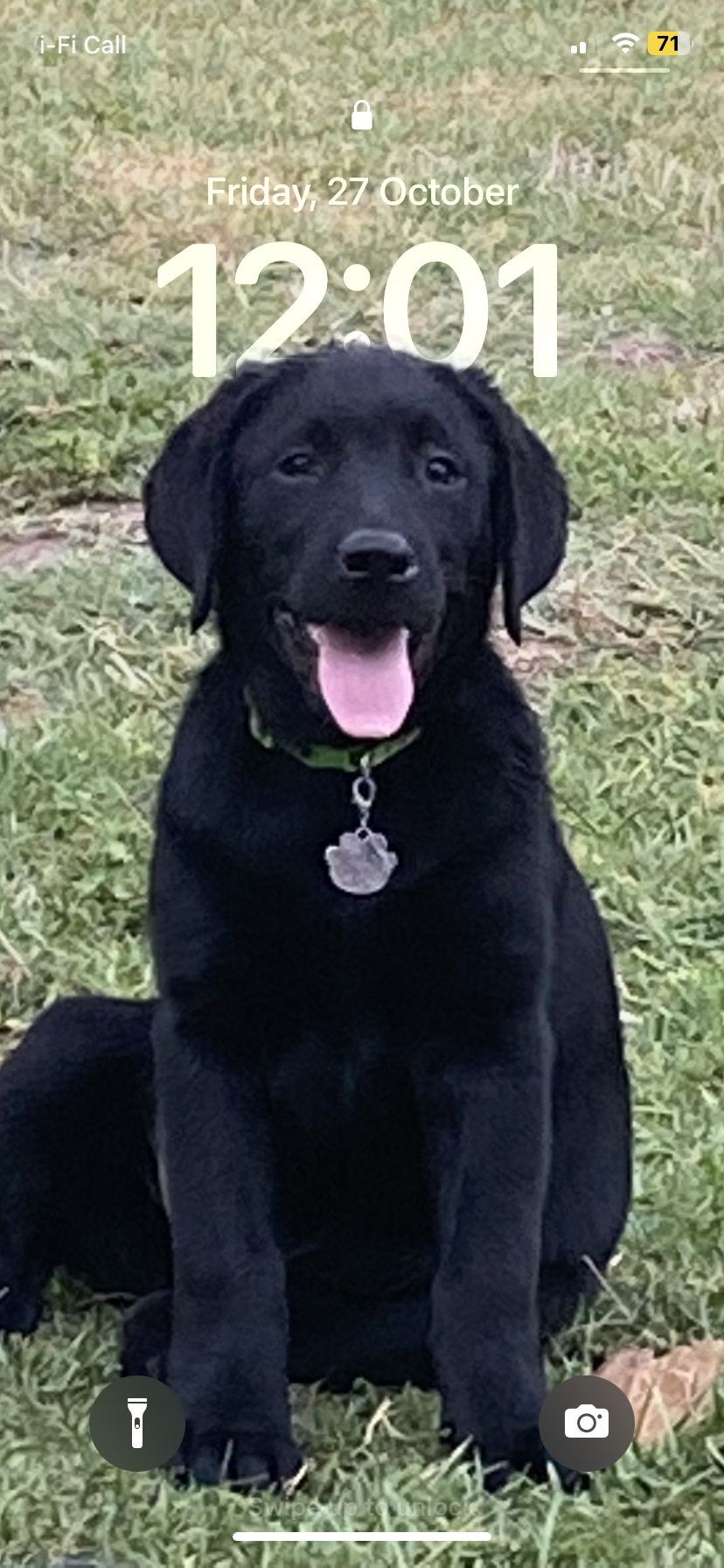 Dr Peter was amazing he really saved my dog she is doing so much better couldn't recommend him enough
Thank you for the help and advice from your Vet Dr , our little boy went to sleep very gently he is in heaven and know longer in any pain , even though we had used another mobile vet ,thank
Thankyou for the prompt and professional advice we received when my 12 week old kitten got caught in a closing door. The telepet call was easy and the vet thorough, professional and patient. Our little girl is fine but we
Thankyou Dr Peter for calling so quickly and providing medical advice for Mikey.
Thank you for your help our dog is doing a lot better very well the vet was very friendly and helpful even after the call he helped us with doing us what to do for her needle I would recommend
When our small dog gulped down a wooden Ice cream stick, our problem was treated by a Telepet conversation with a Pawssum Vet on call. For us, all at Pawssum are awesome.
Both Dr Duncan and the team was really helpful and fantastic to speak. I'd highly recommend. Thank you again!
Dr Ania was very helpful in our discussion on how I could make Gordie's experience of toileting easier, and very affirming of what I had already done. She is very kind, friendly, and answered all my questions clearly and concisely,
Extremely satisfied !!! vet Duncan was amazing during the whole session THANK YOU