Hello Elaine, Julia & especially Dr Shelley I just wanted to pass on my profound gratitude for your understanding and caring assistance in an extremely difficult time for me. Offering such kindness and dignity for my Mum's dearest cat Bella is
Absolutely love pawssum and their exceptional veterinarians. Julie is absolutely an amazing vet. She shares your love for animals and is very professional. Thank you so much Julie for making a very devastating time a blessed moment. My boy (cat)
Vet was super friendly and caring, gave us all the time we needed and was really gentle and kind.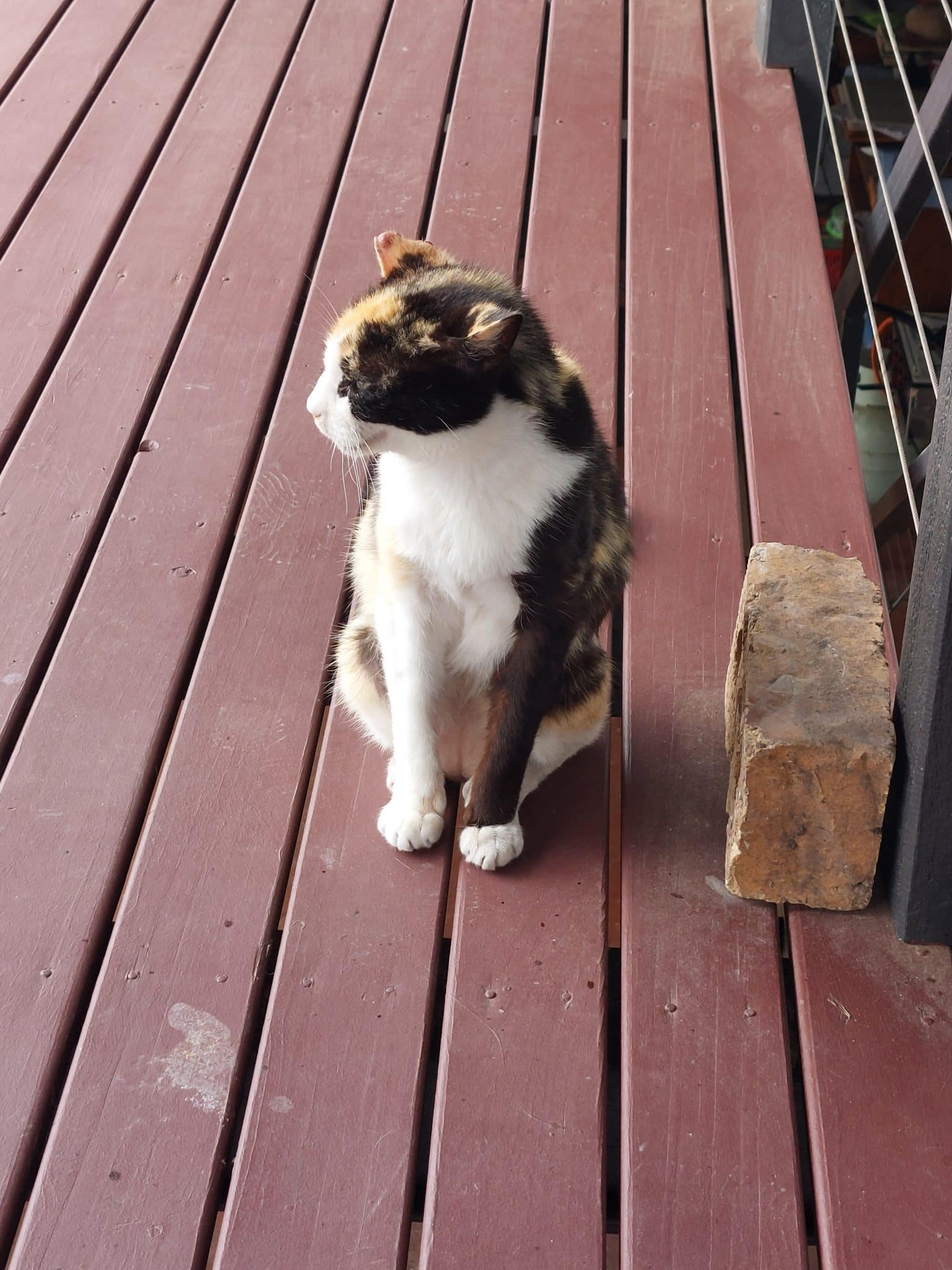 Dr Stuart was just so warm and kind to our elderly cats needs. We did end of like care for 4 weeks. He made sure she was comfortable. And returned on our request. So glad we found a vet service
I can not Praise Dr. Stephens Empathy and Love he showed to my Darling Puddah before she crossed over to Rainbow Bridge :(
The service was truly wonderful. My cat was given a peaceful euthanasia in the warmth of our home. On a Sunday, Dr. Tamara, the veterinarian, displayed immense warmth, tenderness, and empathy. Very greateful for such kind service.
Highly recommend this business and the service they provided. Euthanasia for our elderly cat was very peaceful and although it was very sad, the vet who attended explained every step thoroughly and was extremely caring as she treated our cat,
We had to make a quick decision to euthanise our beloved cat, I couldn't bear to speak to someone , and was able to book online, for a vet to come to our home within the hour, late at night.