Thank you for the help. I will recommend this service to people and will use this service again when needed. Thank you again.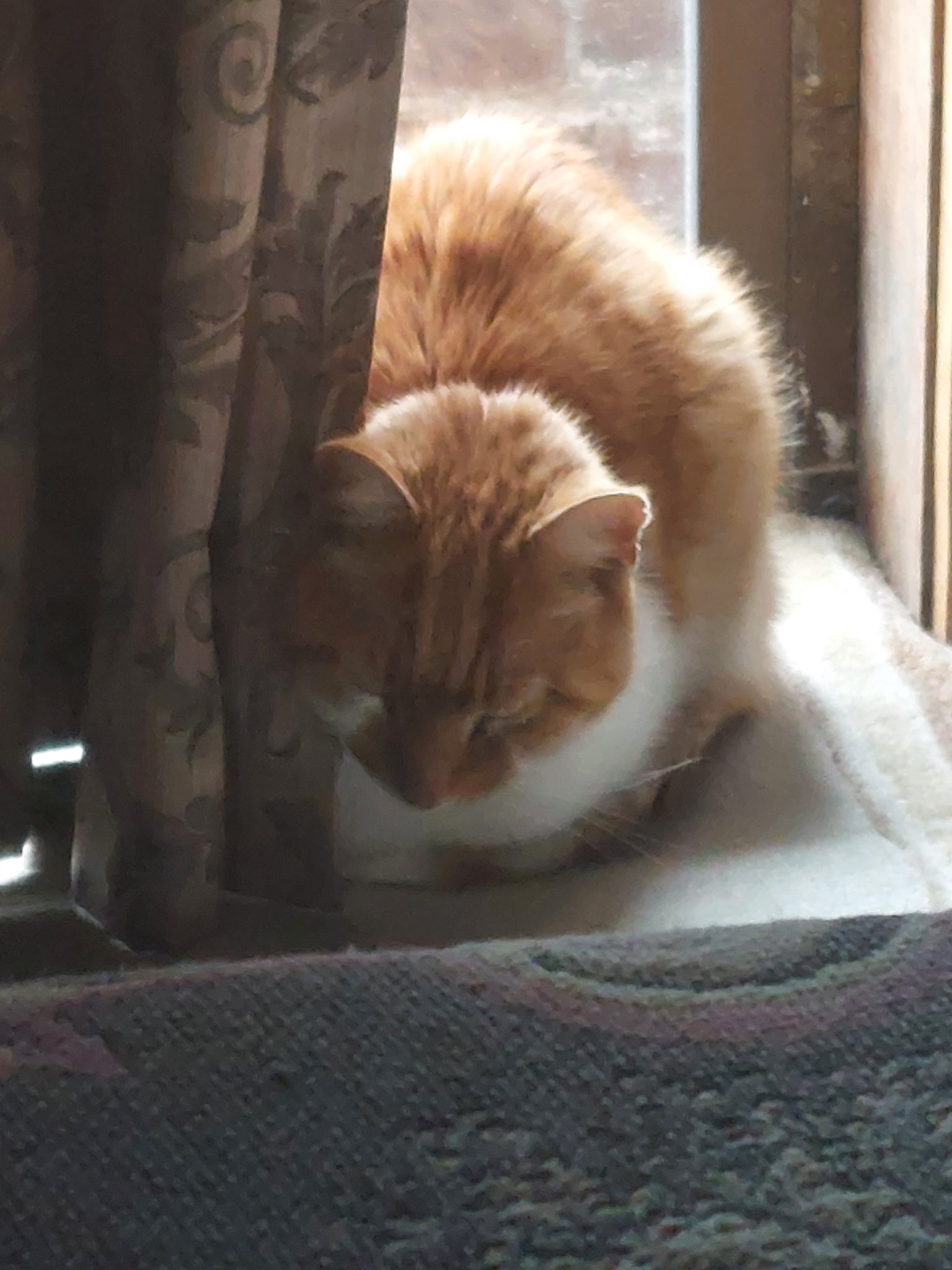 What an excellent service. How wonderful that a VET can come to your home and not stress the cat out more than he already is.
Easy booking process, great communication, and vet was able to attend quite quickly on a Saturday, even though it wasn't an emergency. Our cat Storm has had some recent bad experiences at vet surgeries, which makes him very anxious and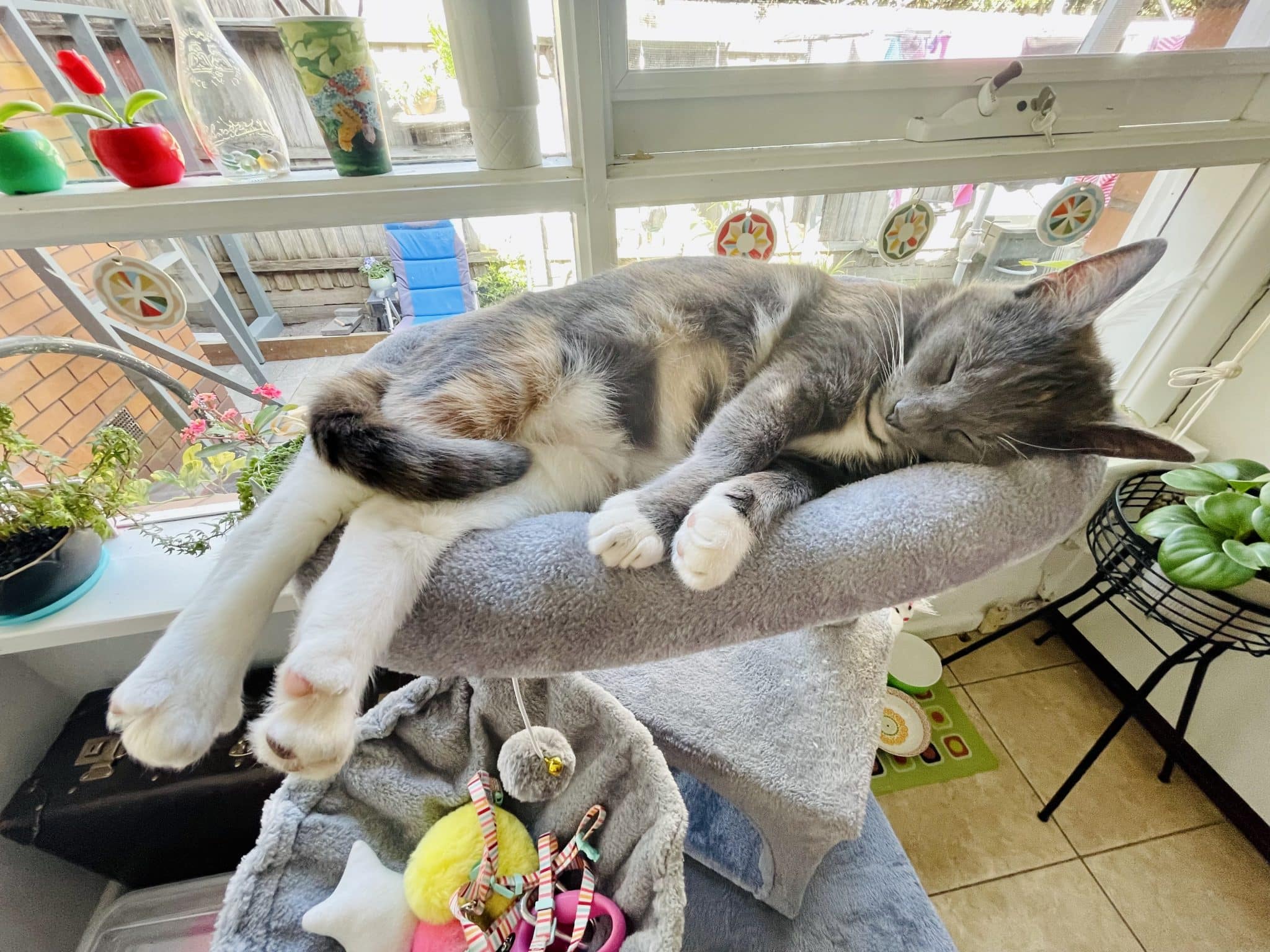 Since adopting our 15 month old Misty 6 weeks ago, we were a tad concerned about her ravenous appetite and her constant scratching. She also had a small lump on her lower belly. Dr Tamara is a lovely, caring Vet with
I was impressive by the vet who came to my sick cat Mcee. She doesn't like stray especially males. He was so patient and eventually she was calm enough for him to check her out . I love your services.
This is the third time I have used Pawssums. On 2 occasion it was to say good bye to 2 of my elderly cats. The 3rd time it was to care for my eldest and last cat Sabian(my best friend).