Pawssum provides pet care by trusted, local vets in the comfort of your home.
Open 365 days, 8am-10pm.
As a pet owner, you have taken on a wonderful responsibility of bringing a dog into your family that brings a great deal of joy to millions of people every day. Unfortunately, it also means that at some point, you have to make the tough, and emotional decisions regarding the health of your companion animal, including how to handle end of life care when it comes time to put your dog to sleep. All services are performed by professional veterinarians who are here to help you and your beloved pet.
Saying goodbye and putting a dog to sleep at home has a number of benefits for both the pet and the family.
We can schedule the appointment when it is convenient for everyone, including after-hours and short-notice. (dependant on vet availability).
Your pet will be in their own surroundings, which means less anxiety.
Your pet will be in their favorite location with common smells they are accustomed to.
Reduced stress for pets that are difficult to move.
Other household pets can be present allowing them to heal from the loss of their friend faster.
More family members can be present than in a small vet's office.
When it comes time to put your dog to sleep please know we will be there every step of the way with you.
For more information, call us on 1300 34 35 80, use the chat at the bottom of the page, or send a message to us here.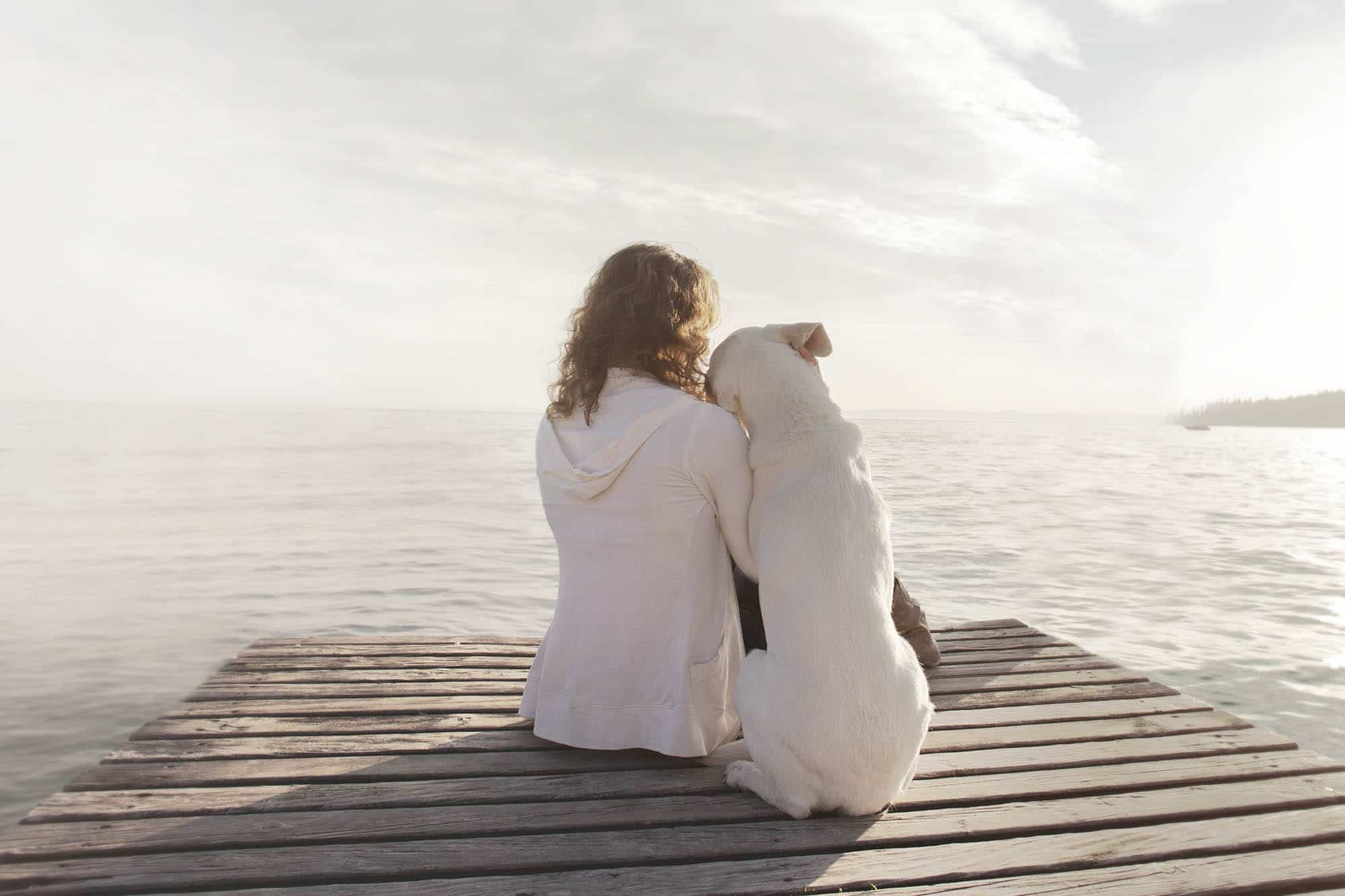 Before the process begins, you will need to decide if you want to stay with your pet. Some people find comfort in being with their pets in their final minutes and many vets allow and encourage dog owners to be with their pets through the euthanasia process. While it may be difficult for you, accompanying your beloved pet to the very end can provide you both with comfort and closure.
Your pet's comfort is the primary concern during the euthanasia process.
Your vet will give you some time with your pet after the procedure as we know putting a pet down is an extremely emotional decision. We understand that everyone may have varying preferences on aftercare and Pawssum offers several options to make this process as easy as possible for you. Our customer service team can assist to talk you through all the different options available.
We all understand that this is a difficult process if this decision is made. We are here to make your experience as convenient and seamless as possible.