Pawssum provides pet care by trusted, local vets in the comfort of your home.
Open 365 days, 8am-10pm.
It is always a difficult decision to say goodbye to your beloved cat, even those that have lived long and happy lives. Although you may hate the thought of life without your cat, pet euthanasia at home and putting a cat down can be the kindest decision you can make when they can no longer have the quality of life they deserve.
For costs, call us on 1300 34 35 80, use the chat at the bottom of the page, or send a message to us here.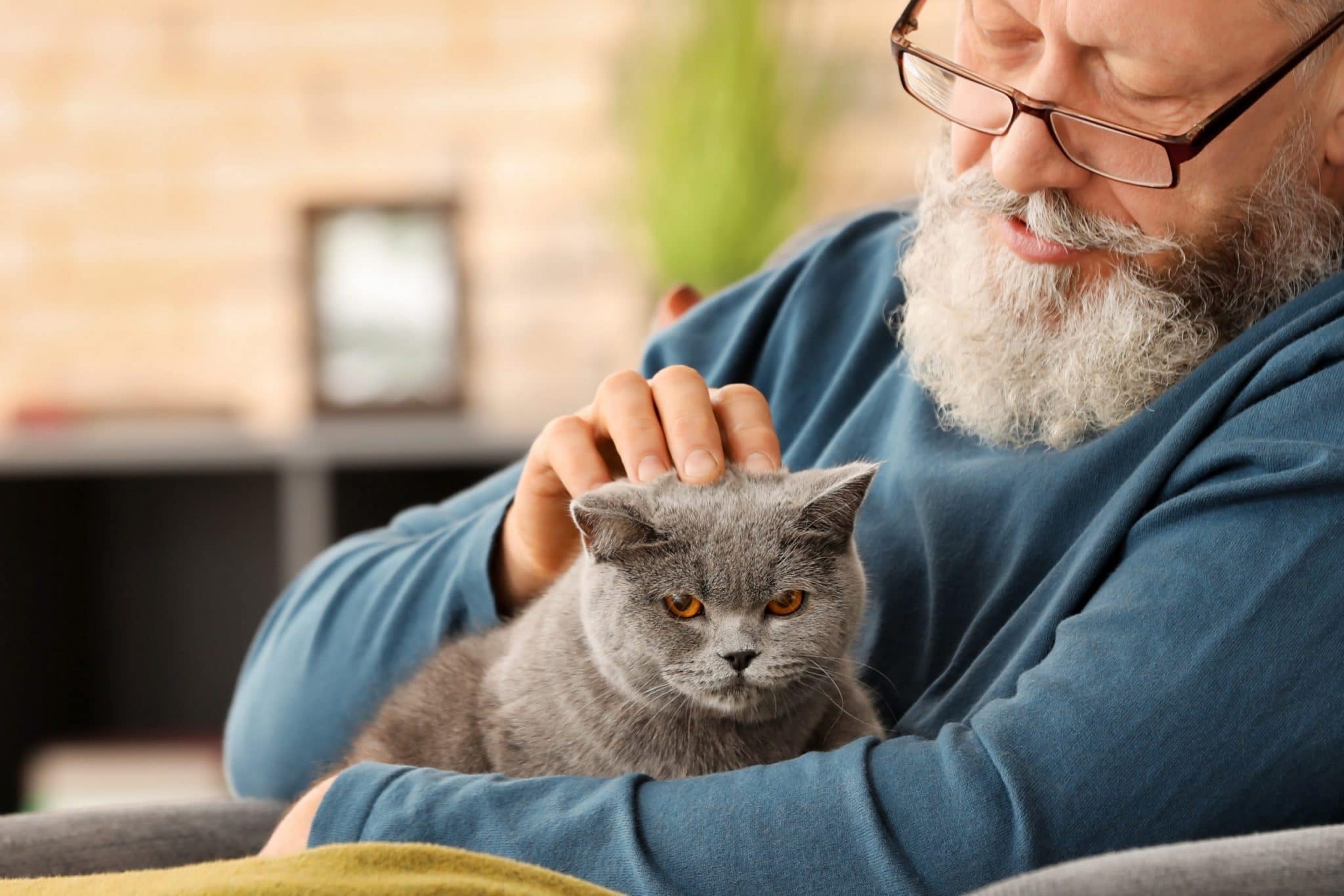 Cat euthanasia - the process
Before the process begins, you will need to decide if you want to stay with your cat. Some people find comfort in being with their pets in their final minutes and many vets allow and encourage cat owners to be with their cats through the euthanasia process. While it may be difficult for you, accompanying your beloved cat to the very end can provide you both with comfort and closure.
Your cat's comfort is the primary concern during the euthanasia process. The cat euthanasia injection is a larger dose of an anaesthetic injection so besides the initial prick of a needle or catheter, they will simply fall unconscious before drifting away.
Your vet will give you some time with your cat after the procedure as we know putting a cat down is an extremely emotional decision. We understand that everyone may have varying preferences on aftercare and Pawssum offers several options to make this process as easy as possible for you. Our customer service team can assist to talk you through all the different options available.
We all understand that this is a difficult process if this decision is made. We are here to make your experience as convenient and seamless as possible.