Pawssum provides pet care by trusted, local vets in the comfort of your home.
Open 365 days, 8am-10pm.
More and more people are learning about the beautiful option of in-home euthanasia when it comes time to euthanzie your beloved dog. No one ever says they want to spend their final moments in a hospital. The comfort of home is what it's all about. The many benefits of in-home euthanasia:
The presence of family and friends
Allowing your pet to rest at home / no upsetting car ride
The presence of other pets
Grieving in private
The ability to set a calming atmosphere i.e. candles, music, pictures, etc
Location selection if very personalized / inside or outside
Religious freedoms
Home burial convenience
Privacy afterwards, on your terms
In-home pet euthanasia opens up many wonderful possibilities for you, your family, and your beloved pet. Together, you can decide when the time is right.
For more information, call us on 1300 34 35 80, use the chat at the bottom of the page, or send a message to us here.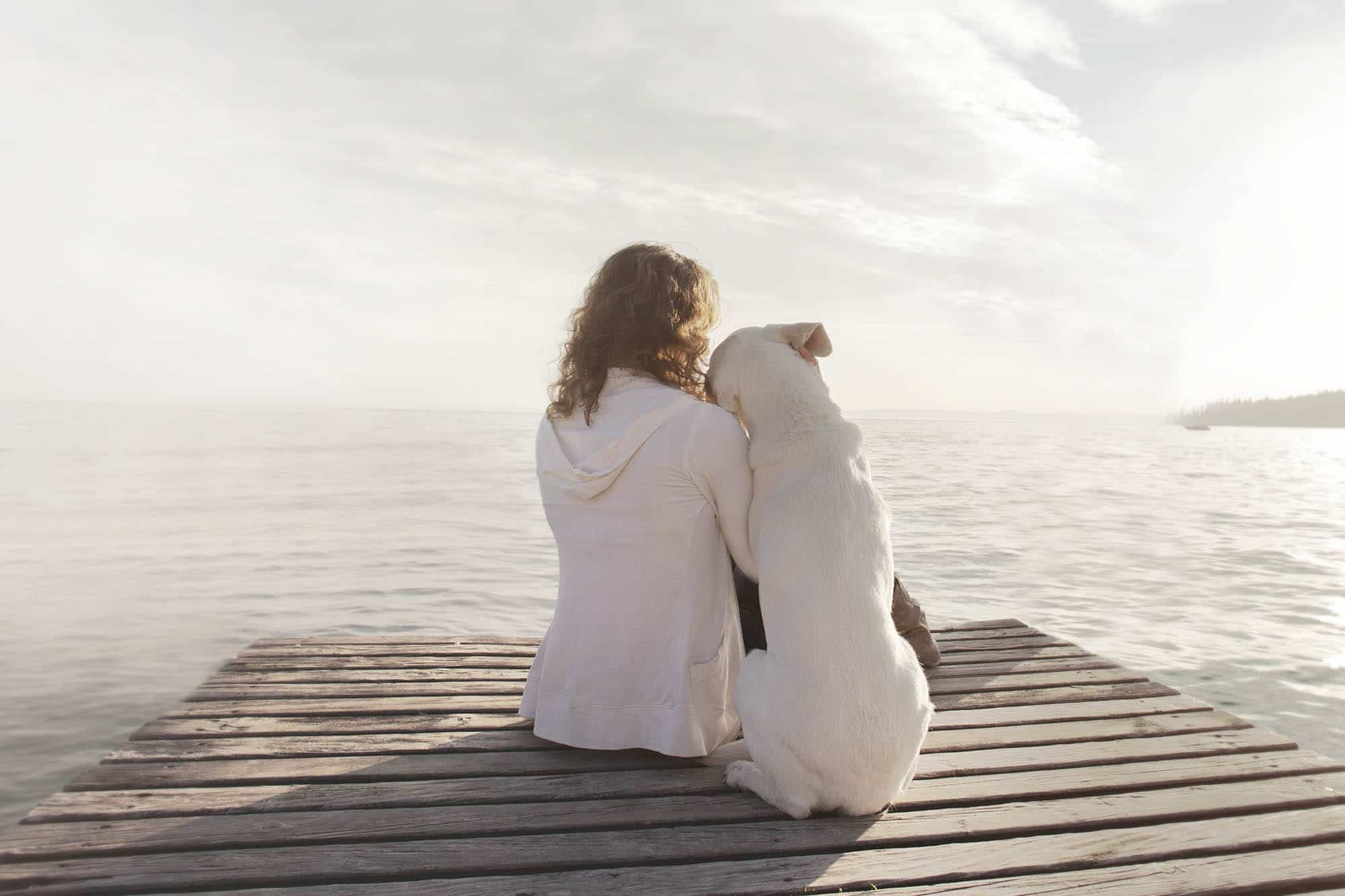 Dog euthanasia - the process
Before the process begins, you will need to decide if you want to stay with your dog. Some people find comfort in being with their dogs in their final minutes and many vets allow and encourage dog owners to be with their dogs through the euthanasia process. While it may be difficult for you, accompanying your beloved dog to the very end can provide you both with comfort and closure.
Your dog's comfort is the primary concern during the dog euthanasia process. The euthanasia injection is a larger dose of an anaesthetic injection so besides the initial prick of a needle or catheter, they will simply fall unconscious before drifting away.
Your vet will give you some time with your dog after the procedure as we know putting a dog down is an extremely emotional decision. We understand that everyone may have varying preferences on aftercare and Pawssum offers several options to make this process as easy as possible for you. Our customer service team can assist to talk you through all the different options available.
We all understand that this is a difficult process if this decision is made. We are here to make your experience as convenient and seamless as possible.
Some of our customer experiences
Donna Lamonte recommends Pawssum - Vet to home services
25th March 2019
Thank you for your respect and kindness shown through out the devastating and sad time of losing our 11 year old much loved little soccer dog at home. Louise Thank you for the compassion you gave us all Highly recommend
Leonie Collins recommends Pawssum - Vet to home services
25th March 2019
When my 7yo Bullmastiff has her 3rd stroke and could no longer walk or control her bowels, after speaking to our regular vet and breeeer I decided to euthanise her. Dr Callie (Brisbane) was extremely empathetic and professional and made the whole process as smooth and easy as it could possibly be. I will definitely use her again for our other dog who is getting old and difficult to get into the car to the vet. Highly recommend.
Jacqui Andrews recommends Pawssum - Vet to home services
19th March 2019
Sincere gratitude to Cathy, Catherine and Hootan for the peaceful, compassionate and professional euthanasia of our darling Charli Bing.
Jake Marshall recommends Pawssum - Vet to home services
18th March 2019
On Saturday 16th March 2019 Dr Krista, came out to our house to do a health care check up on our dog Biscuit, Unfortunately Biscuit was too sick to continue his journey here on earth with us. Dr Krista explained what happens next with euthanizing our dog, nothing but professionalism, caring, patient and even respectful during the process 110% Reccomend her for any occasion. such a pleasure to deal with and helpful in our time in need.
Tracy Anne White recommends Pawssum - Vet to home services
17th March 2019
Our family had to make the hardest decision and that was to enable or dog Misha of 10 years to be put to sleep as she was unwell. Catherine made the decision easy as we where not judged about our decision we made. Dr Timothy was absolutely fantastic and helpful in the process. We can't thank you enough for helping us out at this hard time.