Pawssum provides pet care by trusted, local vets in the comfort of your home.
Open 365 days, 8am-10pm.
Pawssum offers a peaceful and respectful home euthanasia service for beloved pets.
At Pawssum we know how hard it is putting a pet down but euthanasia is necessary when it is the only way to end to your pet's extreme, overwhelming or prolonged suffering. Euthanasia may also be considered as a way to prevent your pet from getting to the point of experiencing extreme or overwhelming suffering.
Your pet is an important part of your family and may have been with you through good and bad times. Making a decision to end his or her life is heartbreaking, but putting a pet down can be your last gift of love if your pet's quality of life has declined to a point where little or nothing is left but pain and suffering.
WHAT HAPPENS DURING AN IN-HOME EUTHANASIA PROCEDURE?
When euthanasia is performed in your home, you are in charge of every aspect of your pet's final moments, allowing you to ensure that you and your pet can be in the most comfortable environment.
At Pawssum, we think of euthanasia/putting a pet down as an important event, not just a medical procedure. We strive to make it as peaceful and positive an experience as possible. Our experienced staff is available to provide information and answer all your questions about euthanasia over the phone ahead of time and during the euthanasia home visit.
For more information, call us on 1300 34 35 80, use the chat at the bottom of the page, or send a message to us here.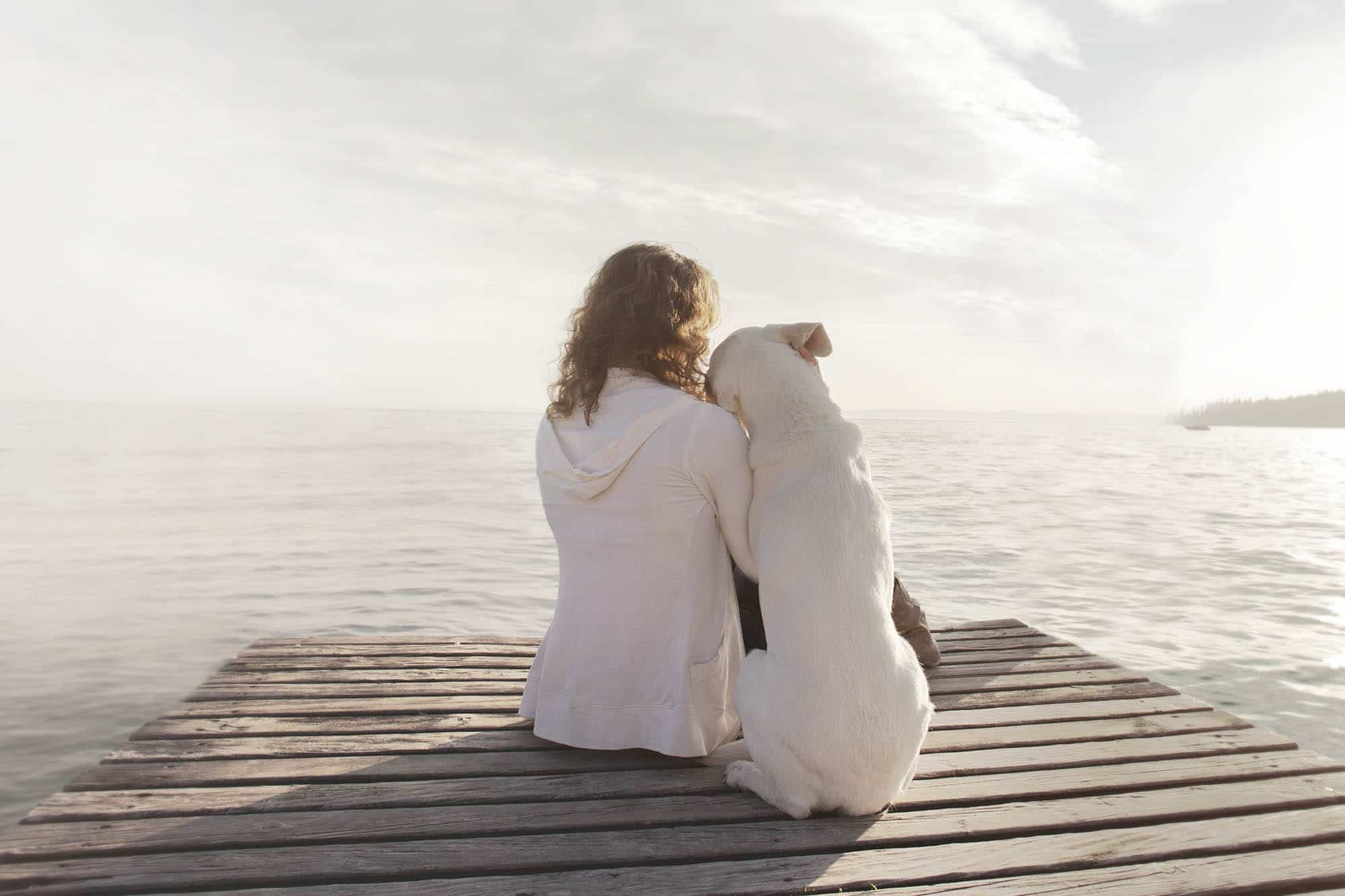 Before the process begins, you will need to decide if you want to stay with your pet. Some people find comfort in being with their pets in their final minutes and many vets allow and encourage dog owners to be with their pets through the euthanasia process. While it may be difficult for you, accompanying your beloved pet to the very end can provide you both with comfort and closure.
Your pet's comfort is the primary concern during the euthanasia process. The euthanasia injection is a larger dose of an anaesthetic injection so besides the initial prick of a needle or catheter, they will simply fall unconscious before drifting away.
Your vet will give you some time with your pet after the procedure as we know putting a pet down is an extremely emotional decision. We understand that everyone may have varying preferences on aftercare and Pawssum offers several options to make this process as easy as possible for you. Our customer service team can assist to talk you through all the different options available.
We all understand that this is a difficult process if this decision is made. We are here to make your experience as convenient and seamless as possible.