We had Dr Stephen visit to help us say goodbye to our WGS. We had a few questions and he was incredibly patient and kind. He was very knowledgeable and sweet with both our sick dog and our (lovely but
Thank you for providing such a quick and simple service to assist in a hard time. Tracey was caring, kind and knowledgeable, as well as very clear about processes and costs during booking over the phone and Dr Kel was overwhelmingly
Dr Bahaa was very compassionate and caring not only for our old dog but for us as well.
My beautiful dog had leukaemia and started to rapidly decline after hours. Two vets attended the appointment and we're very accommodating and supportive with the hard decision that had to be made. Dr. Sharmila took the time to ensure I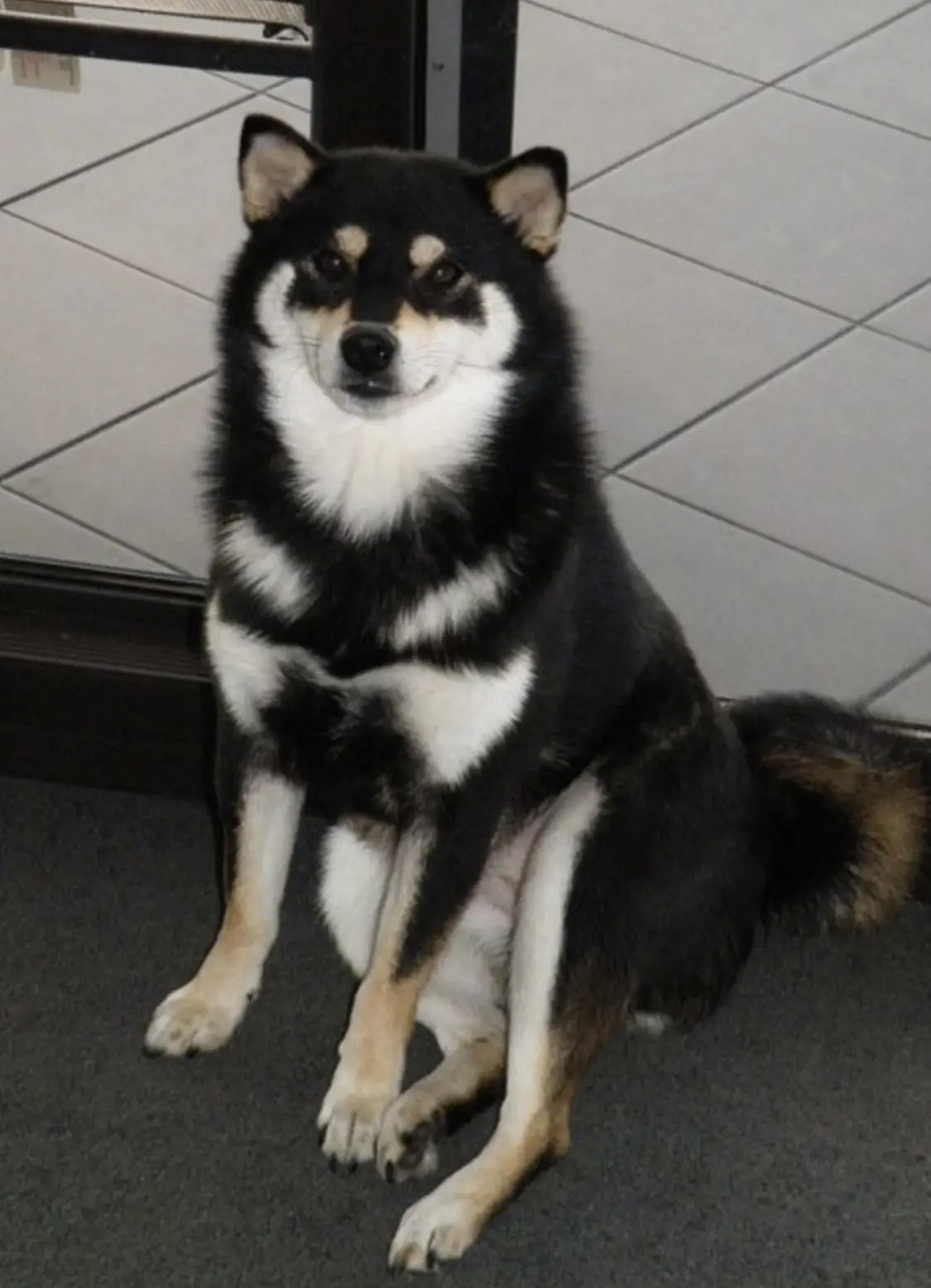 Dr Pete was very caring and respectful, he explained the entire process as we went along and made sure everything was the way we wanted it. We would highly recommend.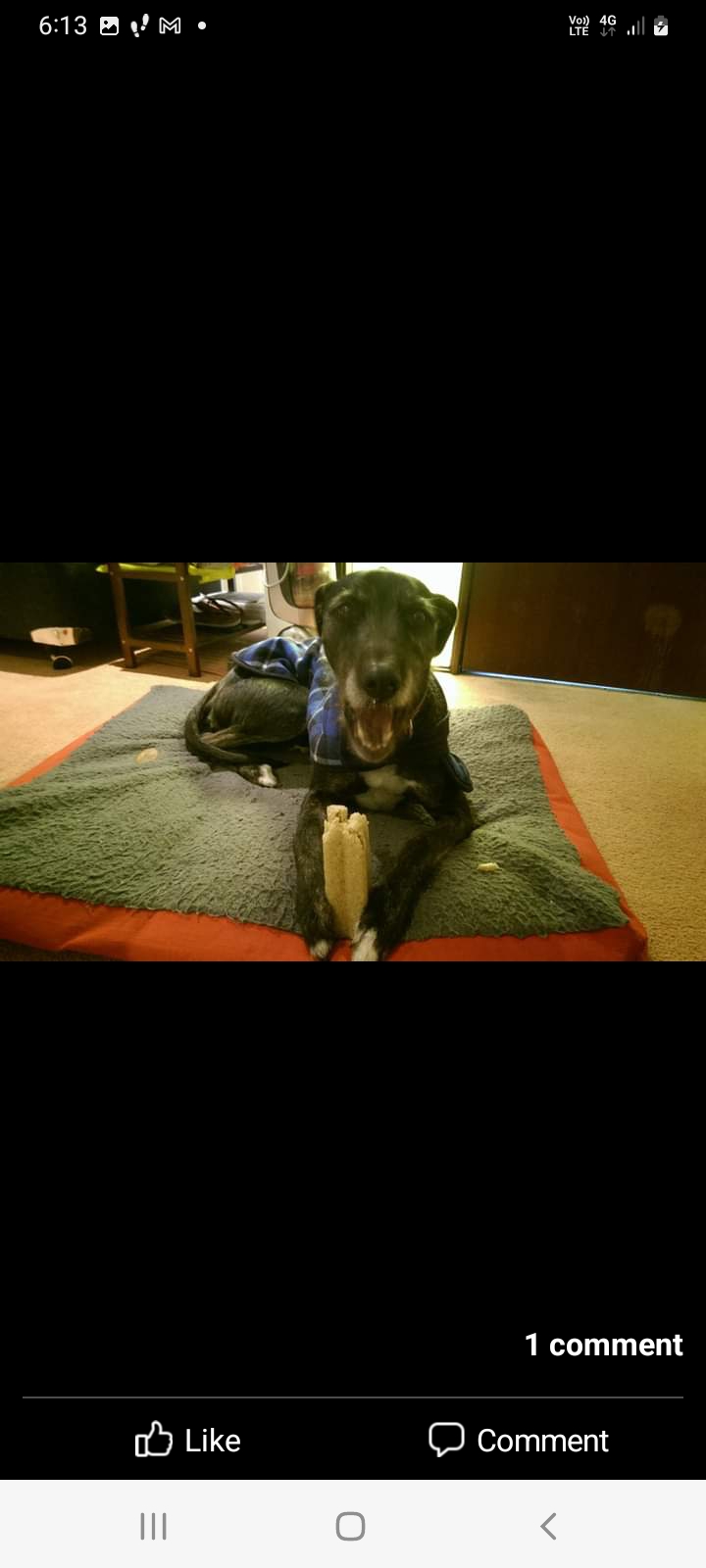 At such a difficult time, thank you Dr Beshoy for helping our beautiful girl over the rainbow bridge. My girl passed quietly, calmly, peacefully and for that I thank you. Your compassion and care showed to us was lovely. The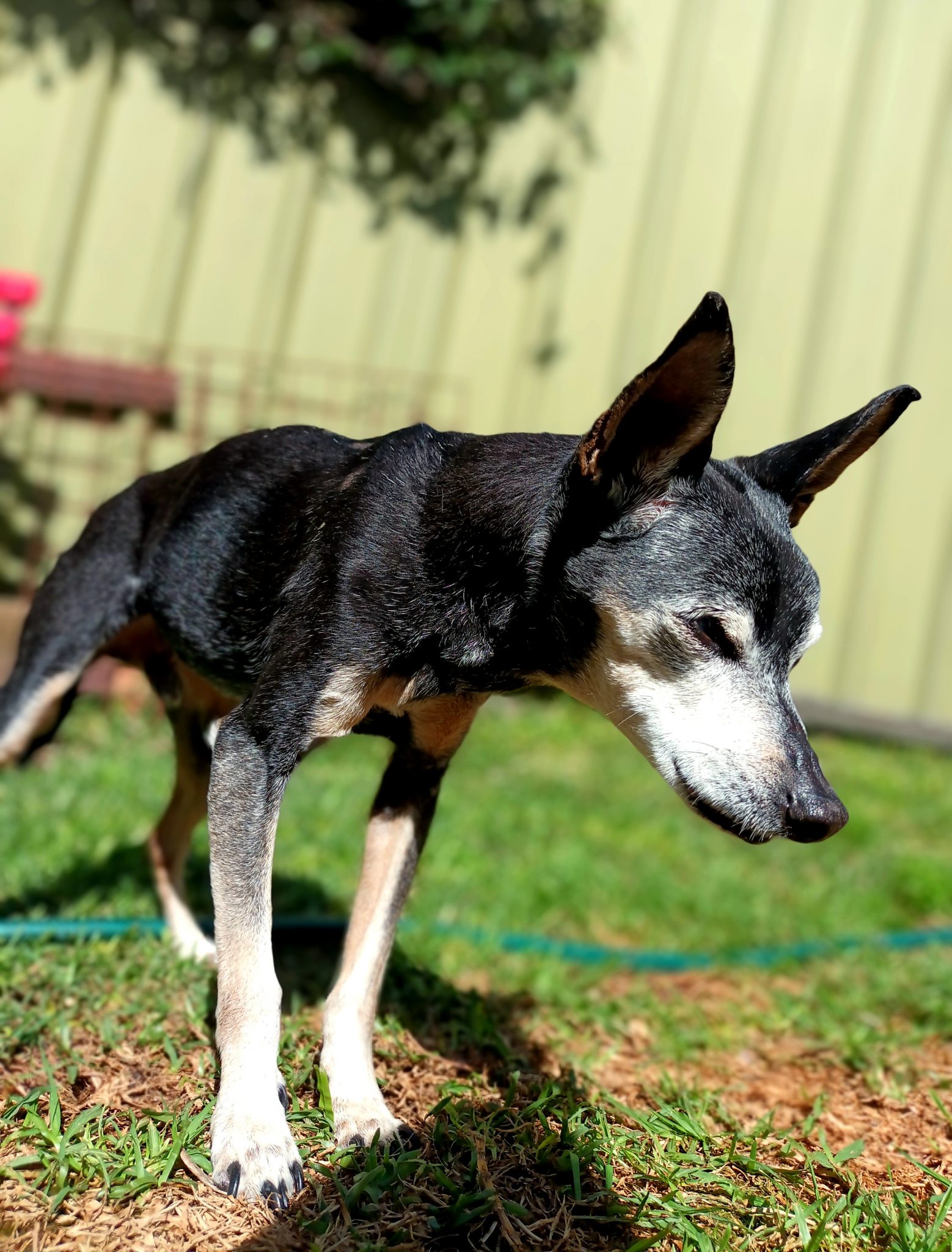 Thanks to Dr Beshoy for sending our boy over the rainbow bridge. It was the hardest day we have had in a long time, the process was explained and not rushed. Run free dear Reg, we love and miss you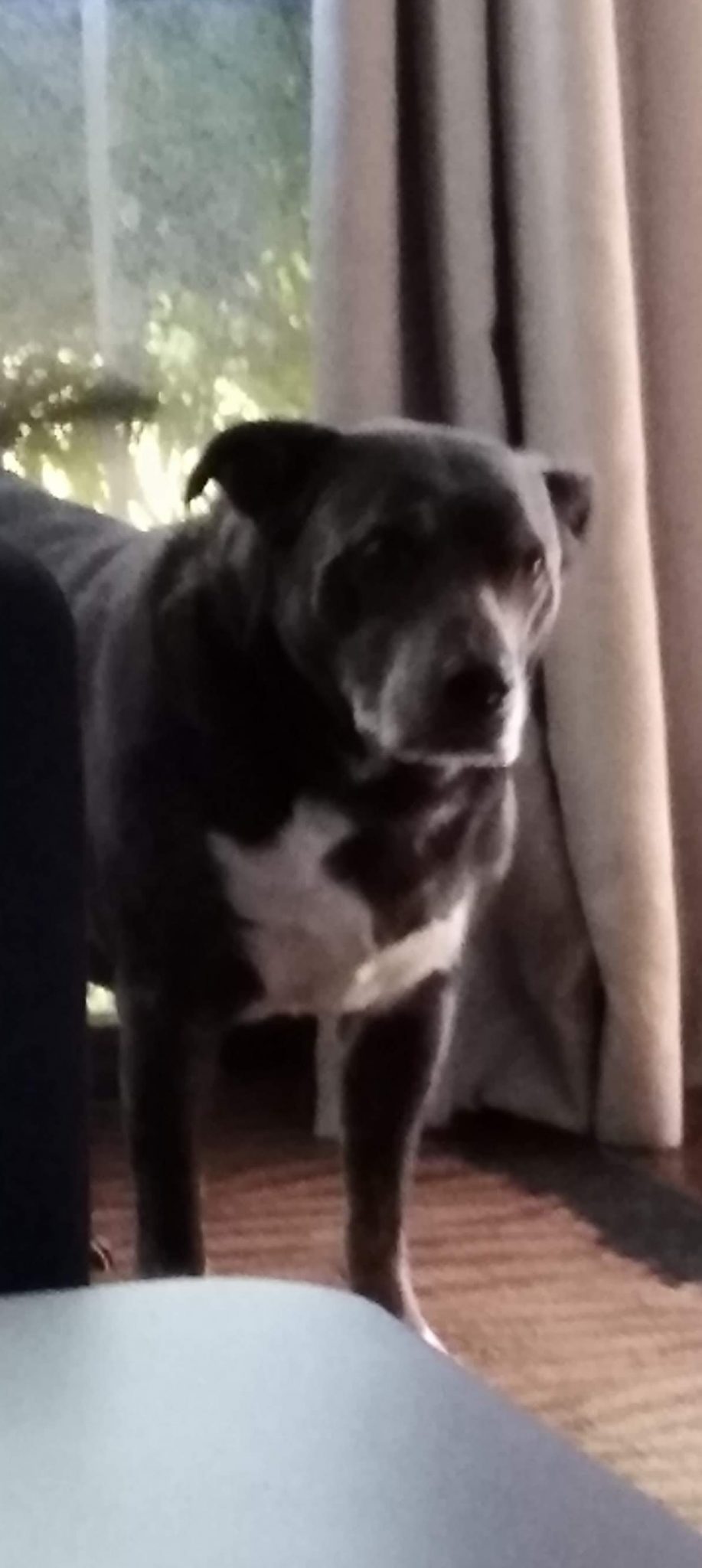 Got to be the saddest day we've had in a while ,but our lovely Vets were there and explained the process and eased our pain We got to say AAA plus These guys are great